Gifts

Gifts for everyone
Jewellery | Candles | Perfume | Flowers | Toys | Ornaments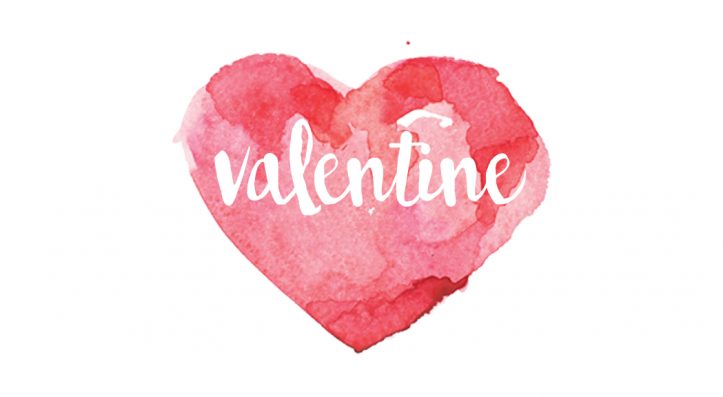 Down

GIFTS FOR

EVERY MEMBER OF THE FAMILY
Children's gifts
The Barn holds a vast range of Jellycat Cuddly Toys which make a fabulous gift for all ages of children. The shelves are packed with wooden toys such as push alongs, puzzles and skittles along with melamine and china breakfast and snack sets, all just waiting for you to choose them as the perfect present.
Men's gifts
The Barn offers trendy Onyx art cufflinks of various designs and other gifts such as Man tins from the Brightside, mugs, Jigsaws and a range of men's grooming products.
Women's gifts
The Barn is packed full of Kris Ana handbags, scarves, and fabulous new ranges of jewellery. Beauty products such as hand washes, perfumes, lip balms, hand creams, shower gels, bath bombs, soap bars and body lotions. There is also a choice of candles, diffusers, mugs and picture frames available. Have you seen the new Katie Loxton range yet?
We try to stock something a little different and quirky to help our customers find the perfect present for everyone.
Opening Times
Monday – Saturday
8am – 7pm
Sunday
8am – 6pm
Please note to avoid disappoint, times may vary from time to time, please call to confirm closing time.
Contact details
Telephone: 01829 760 077
Email here