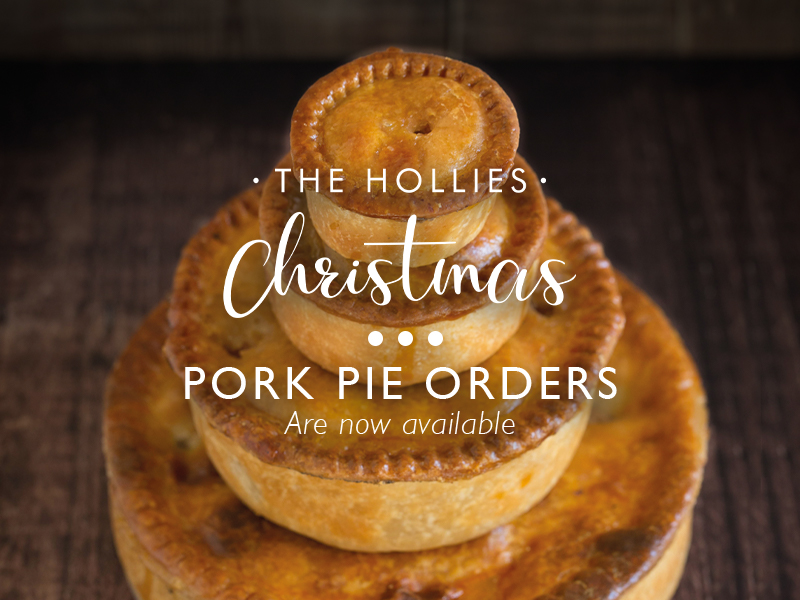 Christmas Pork Pie Orders
Pork Pie orders are now being taken at both of our farm shops.
We have lots of delicious pork pies available. To guarantee having your pork pies simply order yours with these steps below and pick your pies up nearer to Christmas.
Complete the order form and hand it in at your local farm shop, either Little Budworth or Lower Stretton. The team will be on hand if you require any further information on the products.
For orders under £20 a £5 deposit will be required and for orders over £20 a £10 deposit will be required. A deposit card will be issued as a form of receipt. (Please note we cannot take pre-orders below £5.) To complete your order, specify your collection store and date of collection.
On the collection date you specified, head to your chosen farm shop to collect your order. Your deposit will be deducted from your final bill.
The deadline for all Christmas orders is the 9th December, with collection from the 19th December.
Orders can also be placed for collection between Christmas and New Year.
Categorised in Delicatessen