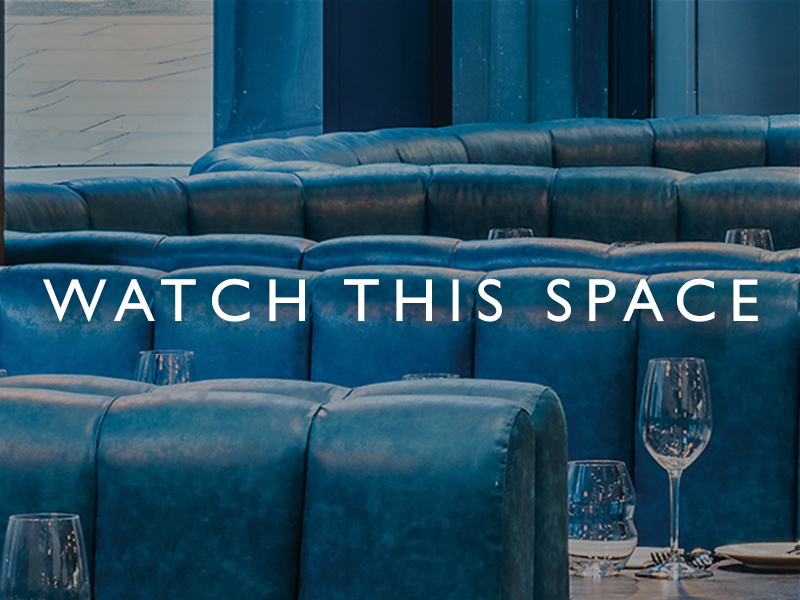 Coffee Shop Refurbishment at Little Budworth
We are thrilled to let you know that plans are well under way for a refurbishment in the Coffee Shop at Little Budworth! Currently proposals are being drawn up for everything including a refresh of the food menu, wallpaper colours, flooring styles, furniture, drinks menus, lighting choices, glassware, crockery… the lists go on.
Look out for any updates on our Social Media accounts. As things move forward we will be posting about them and showing the progress we are making. We don't have an official date for re-launching just yet, but we will let you know as soon as we know!
The excitement starts now!
Categorised in Coffee Shops, General