The Kitchen at The Hollies

Lower Stretton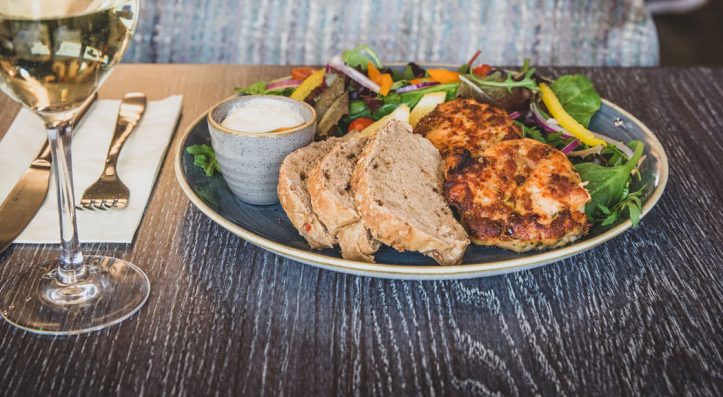 Down

The Kitchen at The Hollies

Lower Stretton
***Thank you for visiting our website. Following the current global COVID-19 situation and instructions from the Government, only our Farm Shops remain OPEN offering essential food to our local community.*** 
Introducing The Kitchen at The Hollies, Lower Stretton. The long-awaited refurbishment at Lower Stretton has been carried out and the Concept Café has been re-branded to become The Kitchen at The Hollies. The tables have been refurbished, new textured wallpaper has been hung and new lighting, crockery, uniforms and more have been added!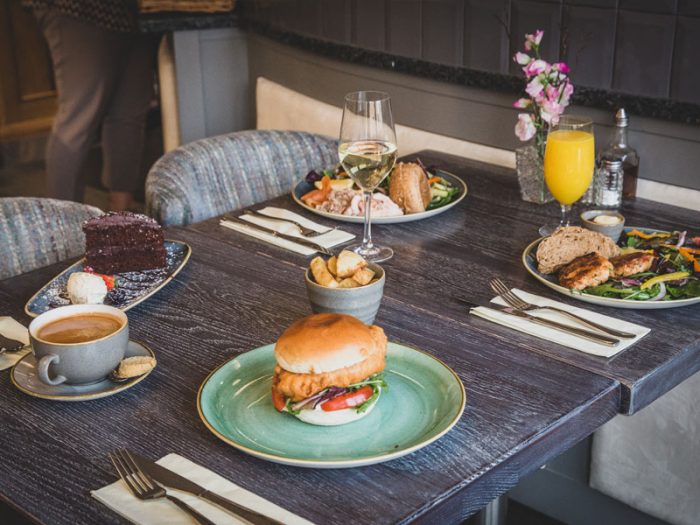 A brand-new comprehensive menu incorporating delicious salads, gourmet sandwiches, light bites through to full meals and scrumptious desserts is served.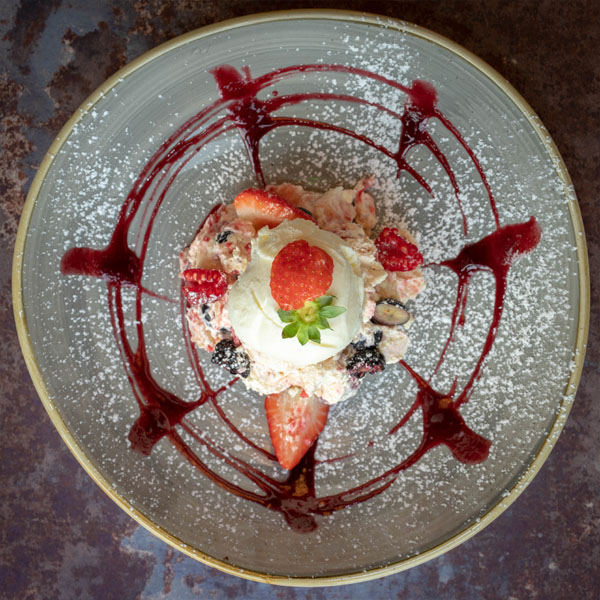 All your Hollies favourites are still there, like the ever popular Bacon, Brie and Cranberry as either a sandwich or a jacket potato, the 'H' Burger, the Honey Glazed Salmon Fishcakes and the Ploughmans Platter, with the addition of new items such as a Crispy Smoked Duck Wrap, a Prawn & Crab Salad, the Big Fish Burger, a Moroccan Lamb Kofta and more! Our Chefs lovingly put your meals together, with passion and enthusiasm, using the best ingredients from our Farm Shops and our local suppliers! Each day the Chefs create delicious specials in addition to the main menu to keep your tastebuds tantalised!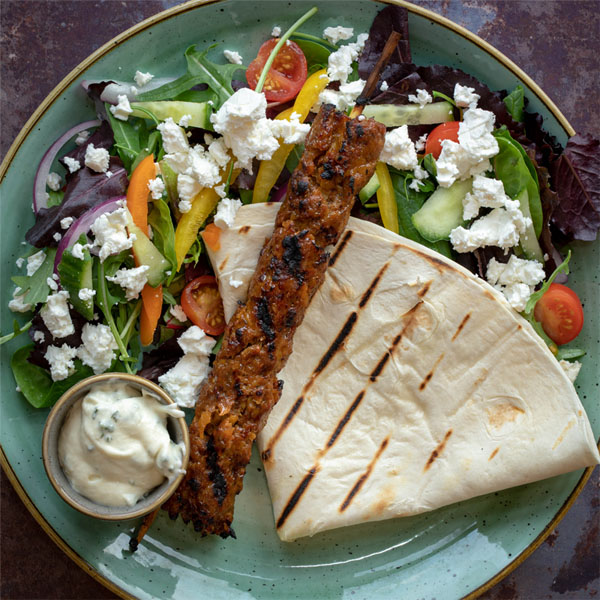 Join the team for Afternoon Tea, served from 3pm each day. Enjoy our Chef's selection of sandwiches served with side salad and Tyrrells vegetable crisps, followed by a selection of homemade sweet treats! Afternoon Teas are very popular so please make sure you book with the team at least 24 hours before.
Indoor and outdoor seating is available and free wi-fi.
Visit Kerry, Lisa, Ash and the team; try something off their new menu and take in the new surroundings!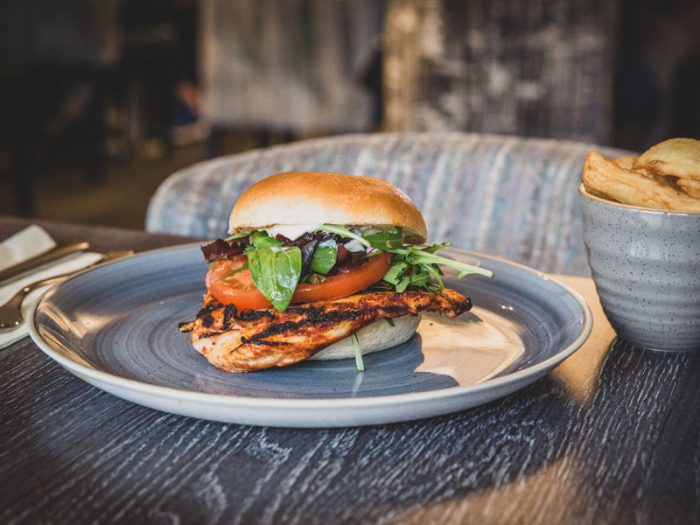 A take away menu is also available for those with less time available for a dining experience. * Please note that during busy periods the team may not be able to do takeaway orders. We are sorry for any inconvenience.

The Kitchen Menus
Look out for Clean and Lean items on our menus. These items are a part of an online food, nutrition and fitness programme. Visit the website to find out more – www.mytimeforchange.co.uk
Breakfast Menu (download)
Lunch Menu (download)
Takeaway Menu (download)* Please note that during busy periods the team may not be able to do takeaway orders. We are sorry for any inconvenience.
Afternoon Tea Menu (download)
Contact Details:
Telephone: 01925 732 706
Email here
Opening Times
Monday to Sunday
Breakfast
Closed
Lunch
Closed
Afternoon Tea (by reservation only)
Closed
Cakes and Drinks
Served all day Closed
Bookings can be taken for Afternoon Tea or for tables over 5 only.
Please note to avoid disappointment, times may vary from time to time, please call ahead to confirm closing time.