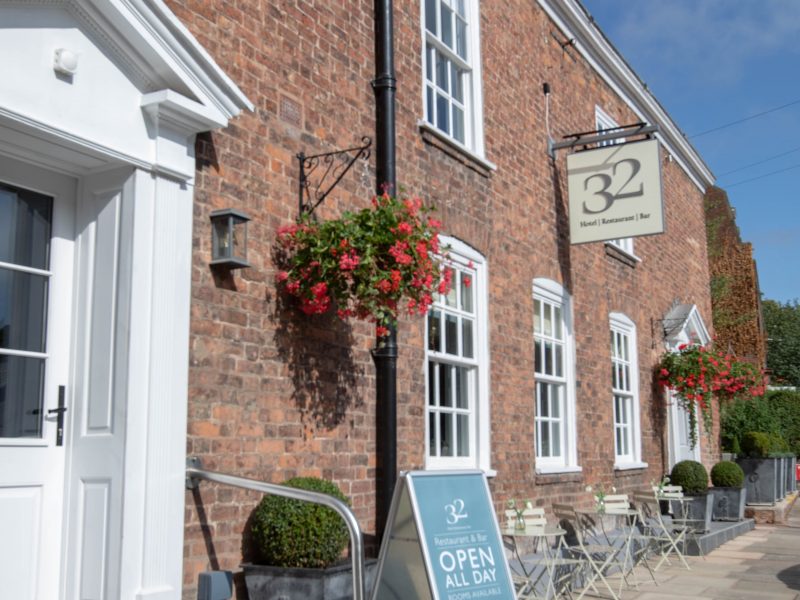 32 by The Hollies
32 our new hotel, bar and restaurant on Tarporley High Street has now been open for over a month. We would like to thank you all of our loyal customers for your support and lovely comments.
These are just a few of the comments and reviews we have received on social media about 32:
"Absolutely stunning place, amazing staff, great atmosphere, can't wait to go back xx"
"Had my birthday lunch today at No 32.. what can I say other than EXCEPTIONAL!! Food is to die for! (and I rarely finish everything on my plate but today I did, in fact all five of us finished every Delicious mouthful..) Staff are attentive whilst being unobtrusive.. WE are all hooked.. going back Sunday for their Roast! .. Bravo 32.. BRAVO!! you have set standards that quite literally will be so hard to be beaten! 100/100"
Whether you'd like to stay in our stunning boutique hotel, dine at our fabulous restaurant or join us for classic cocktails. We look forward to seeing you all at 32 by the Hollies.
Book now; 01829 738958
| [email protected] | https://www.32bythehollies.co.uk/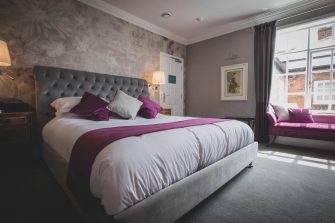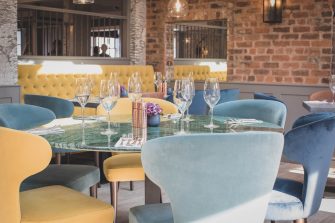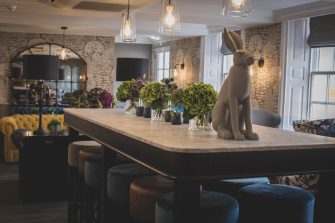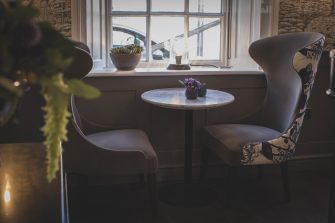 Categorised in General