Cheshire

Delicatessen
Homemade | Cheeses | Cooked meats | Ready Meals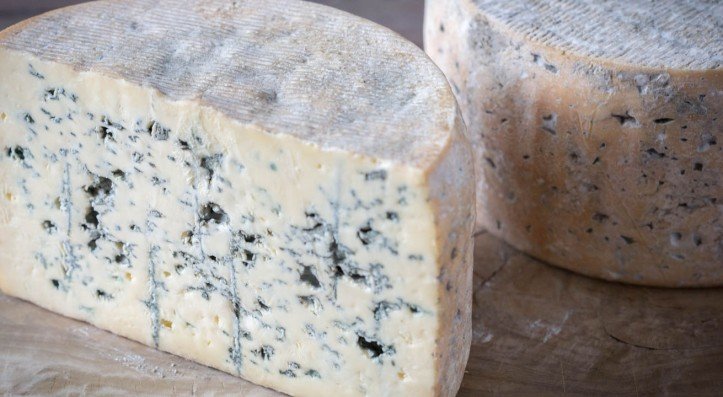 Down

The

DELICATESSEN
The Deli at our Little Budworth site, offers homemade pies & quiches, fresh pasta, home cooked meats, homemade coleslaw & potato salad, freshly baked bread, pate, olives, cheese, oils and many other tasty treats.
Select how much pate, slices of cooked meat or weight of gala pie that you require and our Deli team will slice & pack it for you. Our Deli team's knowledge of products is growing with the extensive range. There are now over 70 varieties of cheese in our fridge; Burt's Blue, Red Fox Cheddar , White Cheshire, Nantwich Blue, Wensleydale with cranberries, and Cheddar with balsamic onions to name just a few!
The production kitchen uses the finest quality ingredients from the Farm Shop and Butchery to create quiches, pies, pizzas, bruschetta, soups, garlic mushrooms, dauphinoise potatoes, Greek style passion potatoes, red cabbage, buttery carrot & swede, coronation chicken, coleslaw, hummus, pasta salad and lots more! Baking on a daily basis ensures that you get the freshest, tastiest products. Why not try one of our popular sausage rolls; traditional, bramley apple and black pudding, barbeque hickory smoked or Welsh Dragon?
The Deli now also produces and packs a delicious deli range for our Lower Stretton Farm Shop.
Looking for a cake with a difference? Why not order a bespoke celebration cheese cake with our Delicatessen team made with all your favourite types of cheese? Read more.
Opening Times
Monday – Saturday
8am – 7pm 
Sunday
8am – 6pm

Contact details
Telephone: 01829 760 171
Email here
Please note to avoid disappoint, times may vary from time to time, please call to confirm closing time.