CAFÉ HOLLIES

Lower Stretton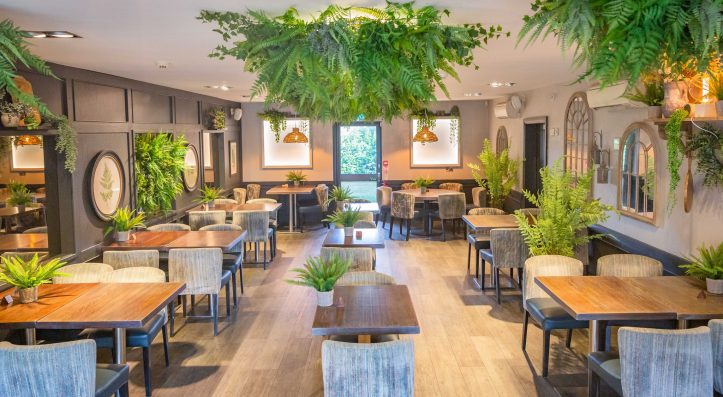 Down

CAFÉ HOLLIES

CAFÉ HOLLIES
Welcome to CAFÉ HOLLIES!
We are so excited to finally be able to re-launch our café at our Lower Stretton site. Thank you for bearing with us throughout the challenges of the pandemic over the last few years. We are truly grateful for your patience and continued support, and for being able to slowly regrow the hospitality side of our business alongside our incredible team.
We welcome back Chef Gareth with his new menu created using the fresh ingredients from the heart of our farm shop, showcasing many of our local producers and drawing on our family's heritage in farming for over 50 years.
Take a look at our current menus here:
We'd love to welcome you soon!
*Full café at Lower Stretton only. The Deli Bar & The Hollies Takeaway are available at Little Budworth.
Opening Times
Breakfast 8am – 11.30am
Lunch 12pm – 3.30pm
Drinks & sweet treats – all day until 5pm (4pm on Sundays)

Contact
01925 730 976