CAFÉ HOLLIES

Lower Stretton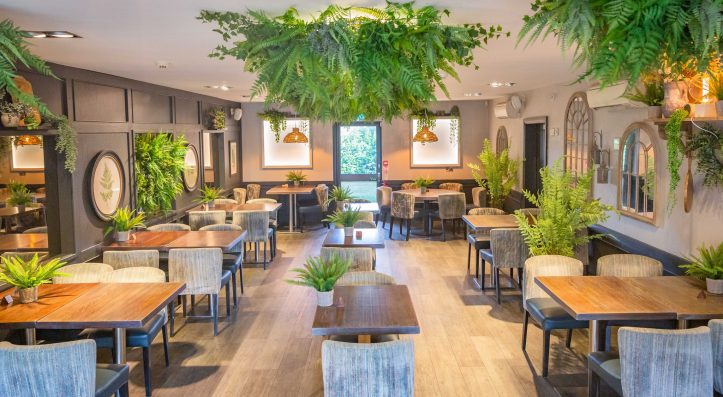 Down

CAFÉ HOLLIES

CAFÉ HOLLIES
Welcome to CAFÉ HOLLIES!
Welcome to Cafe Hollies where our menu has been created using the fresh ingredients from the heart of our farm shop and butchery, showcasing many of our local producers and drawing on our family's heritage in farming for over 60 years.
Take a look at our current menus here:
We'd love to welcome you soon!
*Full café at Lower Stretton only. The Deli Bar & The Hollies Takeaway are available at Little Budworth.
Opening Times
Breakfast 8am – 11.30am
Lunch 12pm – 3pm
Drinks & sweet treats – all day until 4pm
Christmas / New Year Opening Hours 2023/24
Contact
01925 730 976
Address 
The Hollies Farm Shop, Walnut Tree Farm, Northwich Road, Lower Stretton, Northwich, WA4 4PG