Gin & Whisky

From The Hollies Farm Shop
More than 75 Gin varieties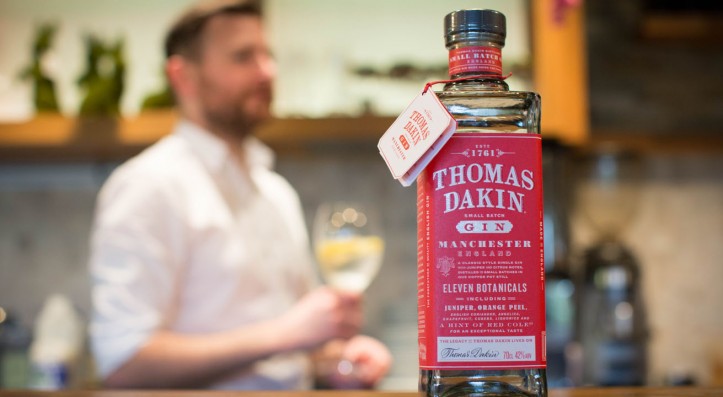 Down

FINE GIN & WHISKY

From Around The World
The Hollies Farm Shop are proud to provide more than 100 different spirits that are sure to satisfy even the most discerning of connoisseurs.
Our expansive selection of gin and whisky are sourced from distilleries the world over, although there is a growing number of local distillers in the region which we are proud to showcase. What makes us unique are the close relationships we enjoy with our smaller, independent distilleries, many of whom produce limited batches that are highly sought-after.
Gin & Whisky Tasting Events
With so much on offer, it is easy to be spoilt for choice. That is why we run regular Gin & Whisky Tasting Events. Our tasting events are a great way to taste new flavours and experiences the wide variety of gin and whisky that we have available. We also provide a range of snacks that are specifically chosen to complement the flavours of what you will be drinking on the day.
To stay up-to-date with us and our  all of our events, follow us on Facebook and Twitter or sign-up to our newsletter.
Our Favourite Gin:
Thomas Dakin Gin
Hunters Gin
Fifty Pounds Gin
Our Favourite Whisky:
Johny Drum Whisky
Teeling Whisky
This is not a Luxury Whisky
Opening Times
Monday – Saturday
8am – 7pm

Sunday
8am – 6pm
Please note to avoid disappointment, times may vary from time to time, please call to confirm closing time.
Contact details
Address; The Hollies Farm Shop, Forest Road, Little Budworth, Cheshire, CW6 9ES
Telephone: 01829 760 414 – option 1
Email here