The Hollies in Lower Stretton

Established 2007
An award winning family business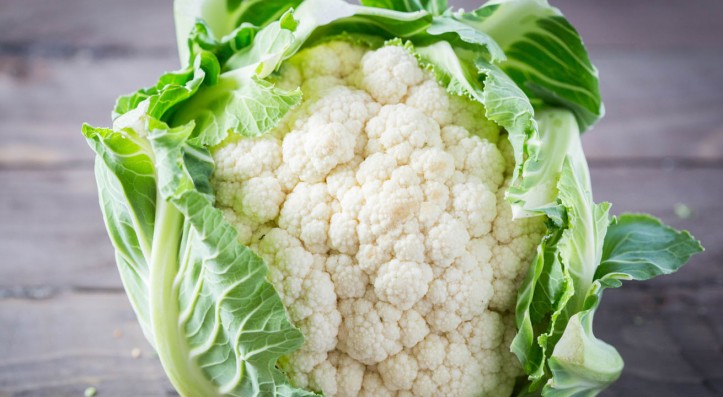 Down

SHOP & EAT AT THE HOLLIES

IN LOWER STRETTON
Our second site at Lower Stretton, open since 2007, is conveniently situated near Warrington and the local motorway system. The Hollies site at Lower Stretton, shares the same passion, level of commitment and quality as our Little Budworth store, and also enjoys the Concept Cafe and The Hollies Butchery.
Market fresh fruit & vegetables, home cooked meats, homemade pies, The Hollies butchery meats, The Hollies deli products, freshly baked breads, oils, olives, fine wines & champagnes, unique gifts & cards, whisky & gin, candles & diffusers and so much more.
We work with over 70 local suppliers to fill the our shop with the best quality, artisan produce; from delicious chutneys & relishes to scrumptious cakes & pastries.
Our offering at our Lower Stretton site:
Farm Shop
Butchery
Concept Cafe
Gift Barn
Convenient parking area
Opening Times
Monday – Saturday
8am – 7pm (Coffee Shop open until 5pm)
Sunday
8am – 6pm (Coffee Shop open until 5pm)
Please note to avoid disappointment, times may vary from time to time, please call to confirm closing time.
Contact Details
Telephone: 01925 730976
Email here