Wine & Champagne

From The Hollies Farm Shop
Regional Wines | Fabulous Champagnes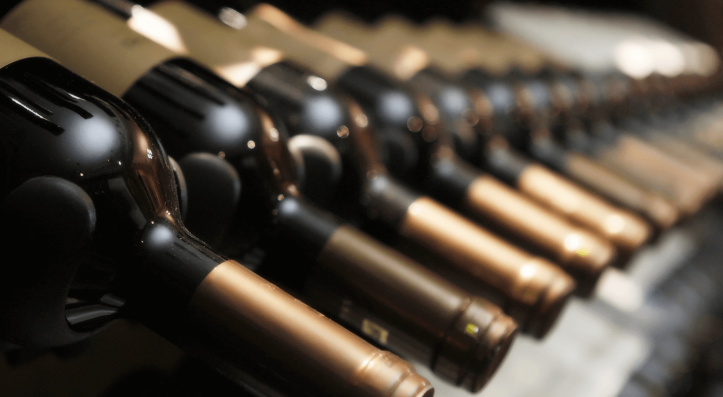 Down

Wines and Champagnes

A great selection
At The Hollies Farm Shop we have brought together more than 150 of the finest wines and champagnes under one roof. Our wines and champagnes are sourced from vineyards across the world to ensure that you enjoy the absolute best.
The great selection of delicacies to eat at The Hollies Farm Shops means that there is always something that perfectly matches the flavour of your wine. Whether that is cheese, fruit or meat, we can help you pick out the perfect complementary flavour.
To stay up-to-date with us and our  all of our events, follow us on Facebook and Twitter or sign-up to our newsletter below.
Contact details
Address; The Hollies Farm Shop, Forest Road, Little Budworth, Cheshire, CW6 9ES
Telephone: 01829 760 414