Meet The Family

behind the Hollies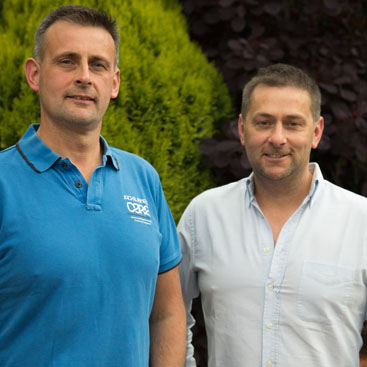 Phil & Ed
Phil & Ed
Brothers Phil & Ed are the 3rd generation of Cowaps who have a passion for putting quality into everything that they do.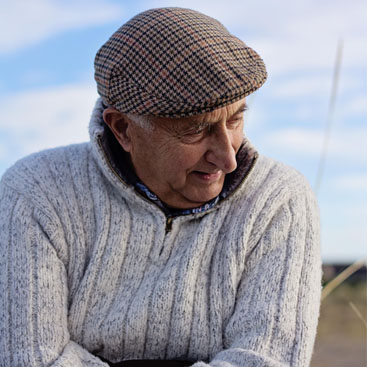 Richard
Richard
Richard took over the business from his father in the 1960's. Richard has always worked hard in horticulture. At 83, he works daily at The Hollies.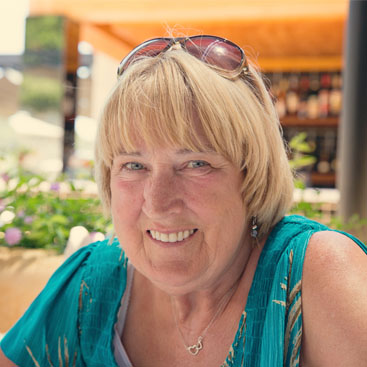 Hilary
Hilary
Hilary has worked alongside Richard from the beginning, juggling the business and their family. As Director of the business, Hilary is still actively involved.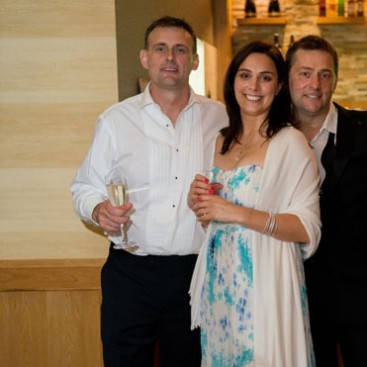 Sue
Sue
Sue, Phil & Ed's sister, helps to manage The Hollies at Lower Stretton.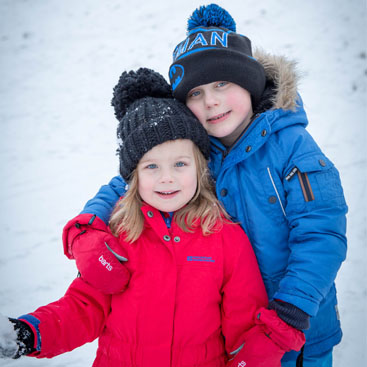 Ewan and Ella
Ewan and Ella
The 4th generation of The Hollies family. Ewan and Ella can often be seen riding their tractors around the site and occasionally helping in the Farm Shop.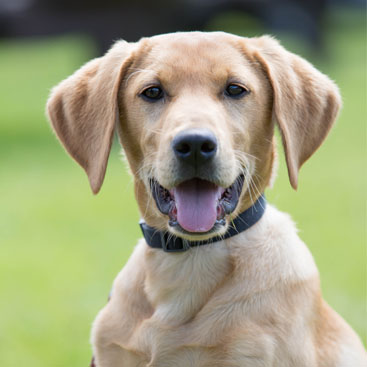 Bear
Bear
The Hollies' Red Fox Labrador. Often seen racing around the field or playing with a football.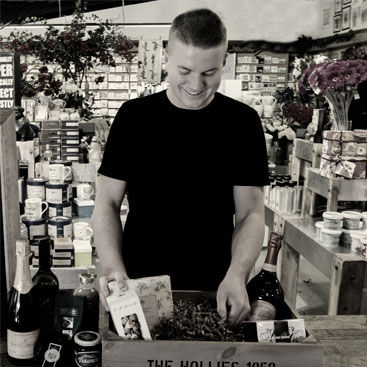 Sean
Sean
Sean is the resident set designer in The Barn, giving us all great ideas for our interior design at home.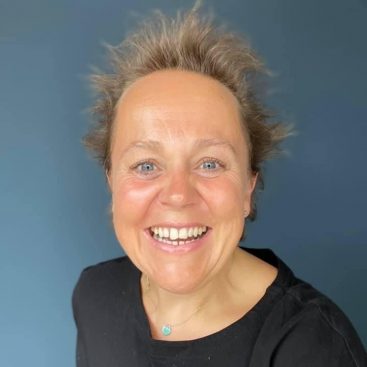 Mindy
Mindy
Enjoys the marketing of both The Hollies Farm Shops and Muckrach Country House Hotel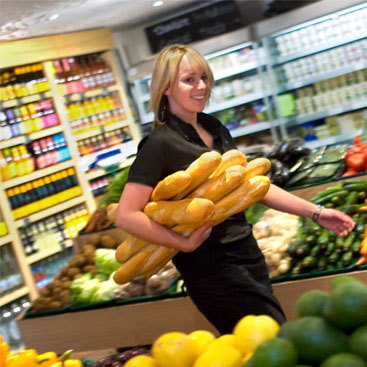 Bev
Bev
Bev is the Farm Shop Operations Manager. As Phil & Ed's cousin, Bev has worked in the business since she was young (with a break in the middle).