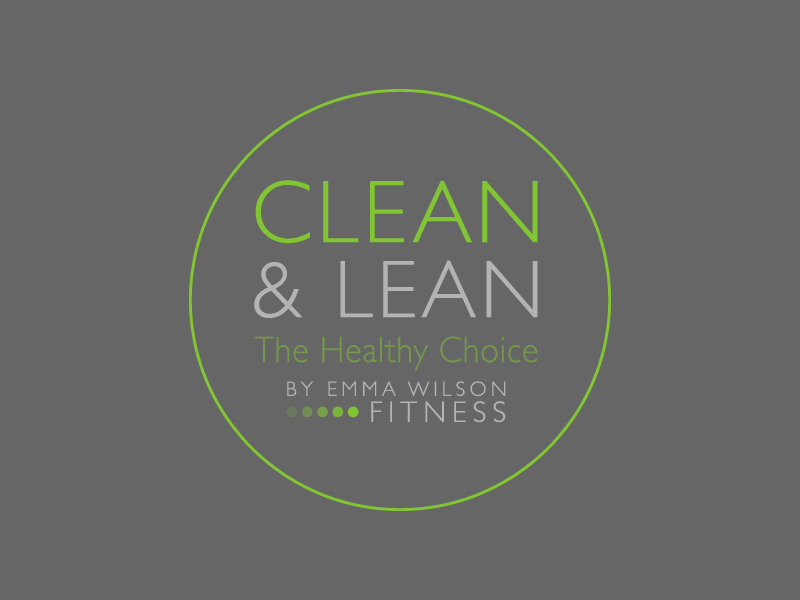 A Fresh Approach
Is it time for a fresh approach?  January is the re-set button for many of us; a review of our habits both good and bad.  What if there were some life-hacks available to us that turned much of our learned behaviour on its head, particularly towards food?  An excessive festive period has been enjoyed (or even endured) and now it's time to take back control.
Some of the best produce is available during the winter months; nothing better than field to fork freshness to get those taste buds tingling and your gut health activated.  Leafy greens overflowing on your plate, hidden in a smoothie or blended into a recipe are a great source of vitamins, minerals and fibre. Great examples are kale, spinach, broccoli, cabbage, Romaine lettuce and Swiss chard to name a few.
Combine these with a fabulously fresh protein source such as fish from the North Sea, Welsh black beef sourced from the Conwy Valley, quality British poultry or free range hen eggs and you're two thirds of the way to a dish filled with goodness and nourishment. Add the spices to enhance the taste; fresh garlic, chilli and onions are guaranteed to take that meal on to the next level.  Cook with a coconut oil, throw in some olives or chop on some ripe avocado and you'll be fuelled and ready to take on 2019 in no time.
The Hollies Farm Shops are brimming with market fresh produce, locally grown vegetables, fully traceable meats and fresh fish. The choice of artisan oils, olives, spices, fabulous cheeses from a variety of small dairies and nuts & seeds will ensure that you are hard-pressed not to put a healthy meal together.
Get glowing, re-start and refresh with a healthier approach to eating. Local health, nutrition & fitness expert Emma Wilson has been supporting local people with their wellbeing for the last few years and a focus on what we eat has been important to a growing audience more recently. Emma's Clean & Lean plan is run in monthly programmes with daily access to Emma's wealth of knowledge in working with your body to become efficient at burning fat and being fuelled for the life you lead. Taking a closer look at being smart with your every day foods to give you a healthier, happier, leaner body, by focusing on the impact of food on your insulin levels. This in turn not only allows you to enjoy all foods, but also offers many health benefits along the way, not just a reduction in body fat. This no nonsense, simple approach, alongside Emma's local fitness classes & her online 5-minute weight workouts results in positive change to your body and mind.
Why Emma Wilson? Well, Mindy Cowap (Phil's wife) joined Emma's programme in September 2018 and hasn't looked back. Look out for Mindy's Time for Change blogs.
If you need any extra help with your fresh approach, Emma Wilson may have the solution for you;
www.emmawilsonfitness.co.uk| [email protected]
Make January the start of your health journey for 2019 and beyond with a fresh approach. Look out for Clean and Lean recommended products at The Hollies Farm Shops and recipe ideas by Emma Wilson.  Plus recommended meals on menus at 32 and 59.  Launches 7th January 2019 at Little Budworth and by mid-January at Lower Stretton. We are delighted to be working in collaboration with such a fabulous local business.
Categorised in Butchery, Delicatessen, Farm Shops, General