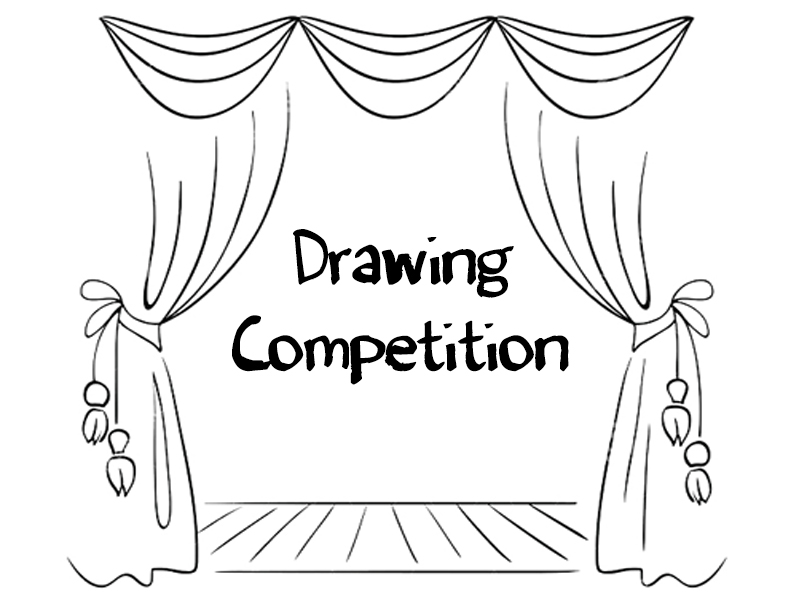 And the WINNER is….
Wow, we had so many entries to our Drawing Competition at Little Budworth during July! Our judging panel were blown away by the amount of fabulous entries and it was a very tough decision for everyone involved to pick a winner, so well done everyone! For this reason we have TWO winners this month; Chloe aged 7 and Isabell aged 6! They both win a children's meal for themselves and 3 of their friends at 59 at The Hollies at anytime during August. Congratulations!
Here are the winning pictures: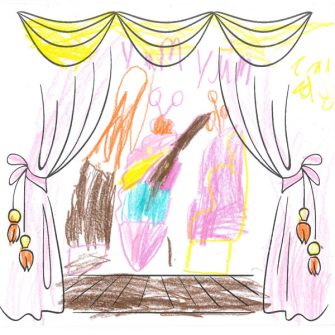 by Isabell aged 6
   by Chloe aged 7
The Children's Menu is available all day in the Coffee Shop from 11.30am right through to 9pm at 59 at The Hollies. Children up to the age of 11 can enjoy 2 courses and a drink for £6; perfect for that Summer holiday treat!
Check out the back page of the Children's Menu, this is where your child can enter a drawing competition to win dinner for themselves and 3 of their friends! Hand in your picture to a member of the team and once a month a winner will be announced in our newsletter. The winning picture will entitle the artist to a meal for 4 children (from the Children's Menu) at 59 to be taken in the month of announcement.
Click here to go to the Coffee Shop page and take a look at the Children's Menu.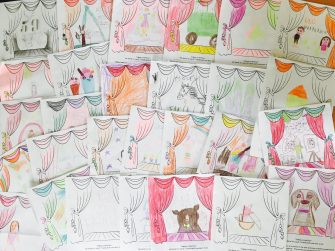 Some of our amazing artist entries!
Categorised in Coffee Shops, General