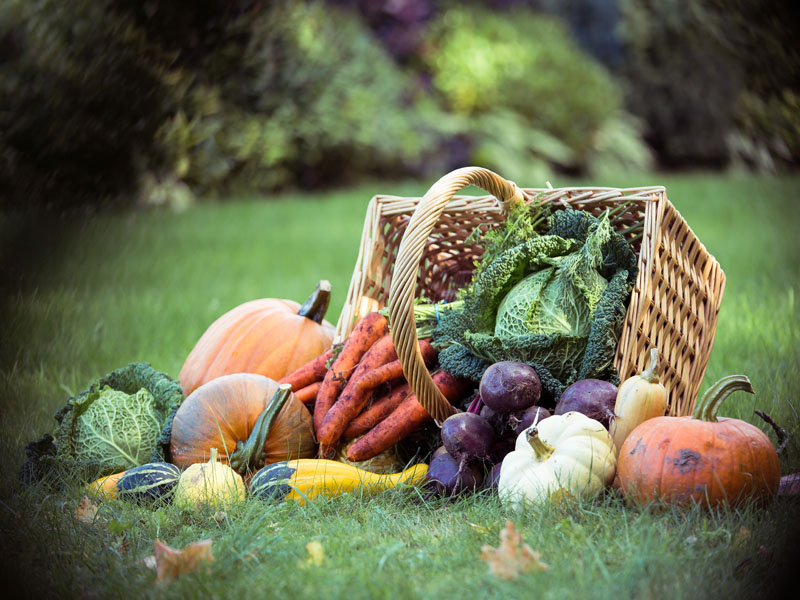 Autumn Harvest at The Hollies
We love Autumn here at The Hollies Farm Shops with all the fabulous produce that starts to be harvested. Richard and Peter have harvested the first of their homegrown pumpkins at Delamere. After nurturing the seedlings in the greenhouse at Little Budworth, the team planted the seedlings at Delamere back in June and we have watched them grow in the field alongside the marrows and courgettes.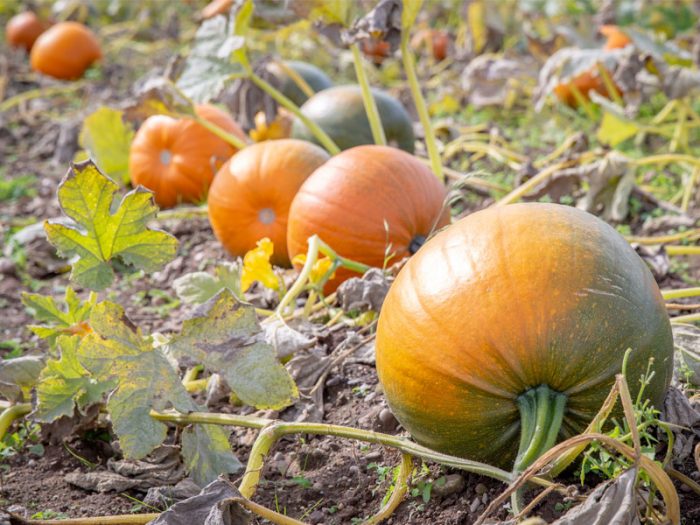 Normally about 2 or 3 pumpkins grow on each plant, however with the unpredictable weather that we have had over the last few months, there are not quite as many pumpkins in our crop as usual. A selection of our homegrown pumpkins, marrows and courgettes are now available in the farm shops alongside other delicious English grown Autumn produce such as bunched carrots, cabbage, potatoes, bunched beetroot, cauliflower and broccoli.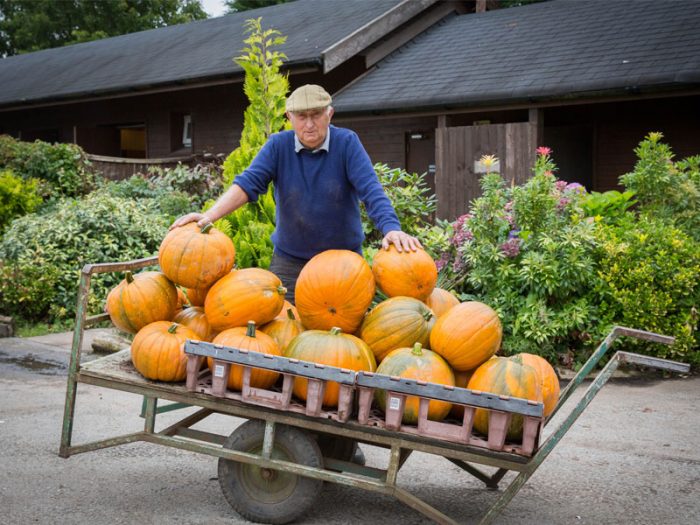 The harvest festival celebrates the food grown on the land and as the nights draw in, we are looking forward to the warming soups using, stews and fruit crumbles that we come to associate with Autumn.
Categorised in Farm Shops, General