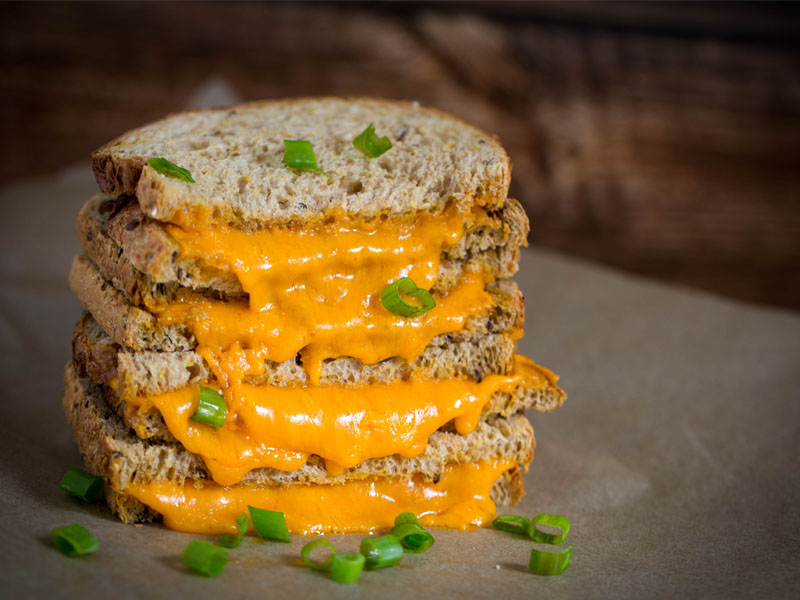 Belton's Vintage Red Fox
Our August Cheese of the Month is Belton's Vintage Red Fox which is handmade locally at Belton Farm in Whitchurch using a unique recipe that has been developed over many years. The Belton Creamery combines its cheese making expertise with milk from local farming families to create a blend of sweet and savoury flavours. It is described as "a modern British classic with a cunningly unexpected crunch." The cheese is aged for around 14 to 18 months and calcium lactate crystals form naturally as the cheese matures, creating the subtle crunch.
We tried it melted in a toasted sandwich and it was absolutely delicious!!
Categorised in Delicatessen, Farm Shops