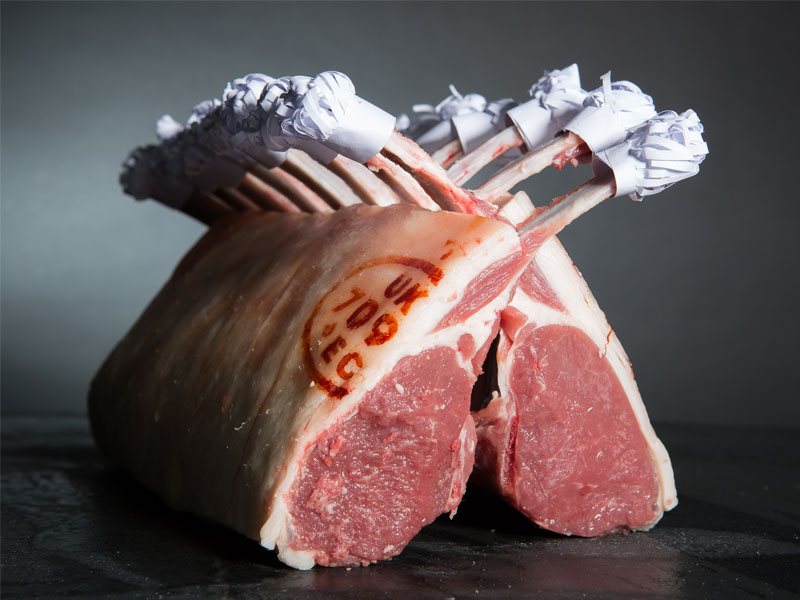 British Lamb Week
Our Butcheries at Little Budworth and Lower Stretton will be celebrating British Lamb Week from the 1st – 7th September.
The lamb you see in our Butchery counters comes from Llanrwst on the Conwy estuary in North Wales, where lush pasture land and sweet grasses in addition to natural pure drinking water makes an ideal setting for raising top quality lamb. Welsh lamb has taken an age to perfect. The landscape on which it is produced has been moulded over millions of years. The lamb is reared by farmers who use techniques that have been handed down and perfected over many generations. Sheep farming has shaped the British landscapes we love and eating home-produced lamb helps sheep farmers to stay in business and continue caring for the land in an environmentally sustainable way.
Our Butchery teams at both Little Budworth and Lower Stretton have a wide variety of lamb cuts and products including lamb loin with spinach & feta, rack of lamb, lamb noisette with apricots & asparagus, marinated butterfly leg of lamb and lamb Henry.
During British Lamb Week our Butchery will also have a stock of Welsh Salt Marsh Lamb. The lambs graze happily on a combination of plants full of nutrients and minerals found only on the Welsh Salt Marsh which provides incredible taste, texture and traceability. Try some Salt Marsh lamb chops, the Salt Marsh mini roast or a Salt Marsh leg steak.
#LoveBritishLamb
Categorised in Butchery, Farm Shops, General