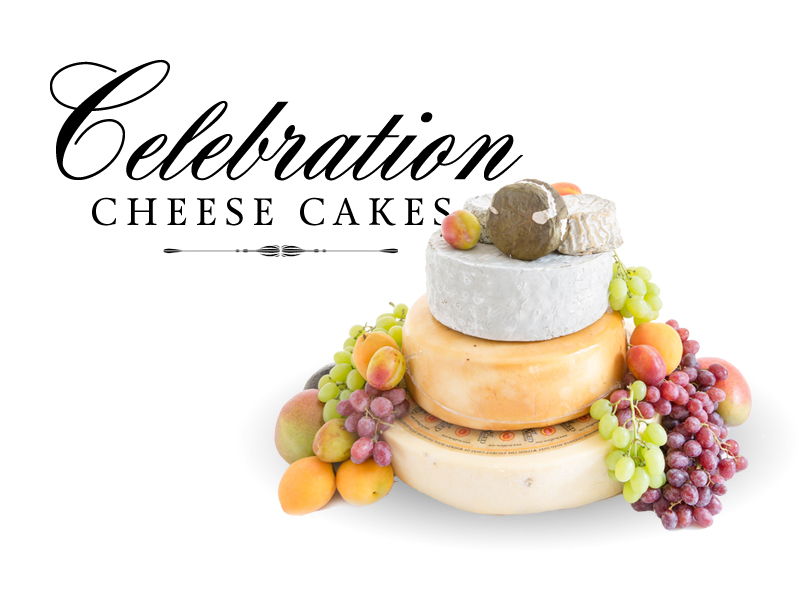 Celebration Cheese Cakes
If you love cheese, we can create the perfect celebration cake for you! Celebration cheese cakes are a great and unique centre piece for weddings, birthdays, parties and other special occasions. Our Delicatessen team can order in whole wheels of your favourite cheeses for you and advise you which would go well together ready for you to assemble when the time comes. Alternatively Katie is on hand to work with you to design, create and assemble the cake you are looking for.
Our cheese cakes can be tailor made to suit you. Enquire at the Delicatessen at Little Budworth, or ring Head Office on 01829 760761 and ask to be put through to the Deli.
Categorised in Delicatessen, Farm Shops, General