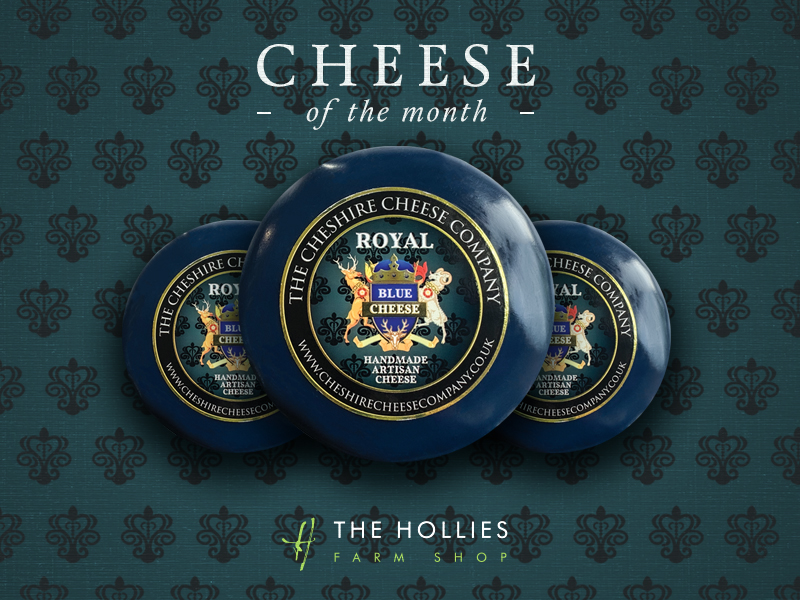 Cheese of the Month
We have a lovely new truckle for our Cheese of the Month this August from the Cheshire Cheese Company. A delicious artisan handmade Royal Blue Cheese with a pungent, mature flavour. Each truckle is made by hand, matured and wrapped in a foil for freshness before it is dipped in royal blue wax.
This cheese has a gorgeously creamy texture with no bitter aftertaste. For the perfect pairing add a good wedge of the truckle to a plain cracker with a spot of honey. Wash this blue cheese down with a glass of Cabernet Sauvignon or a lovely rosé fizz.
We stock lots of delicious truckles from the Cheshire Cheese Company in both of our Farm Shops, make sure you give one of them a try this August.
Categorised in Coffee Shops, Delicatessen, Farm Shops