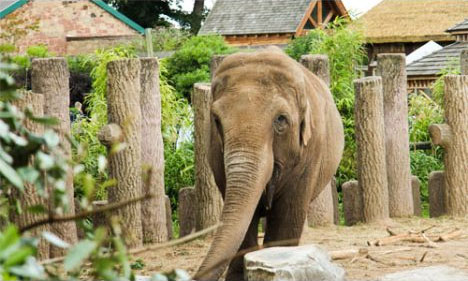 Chester Zoo
Chester Zoo is one of the UK's largest zoos, and we are lucky here at The Hollies Farm Shop to have it on our door step just 14 miles away from our site at Little Budworth. The zoo in Upton, Cheshire was opened back in 1931 by George Mottershead and his family and many of us followed the founding story during the airing of the BBC's drama series The Zoo last year. Now with over 12,000 animals set in over 110 acres of land, Chester Zoo has become the most visited wildlife attraction in Britain.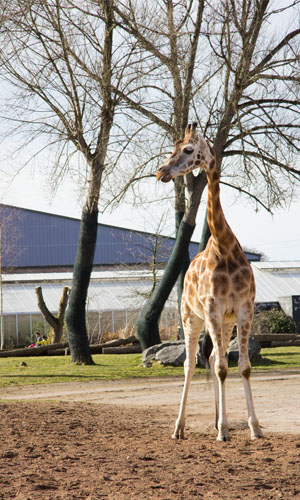 The zoo is a registered charity and is involved with a whole range of conservation projects both within the zoo and all around the world.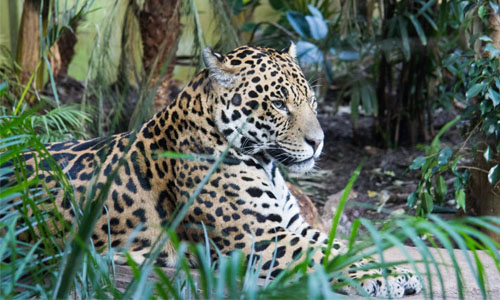 New for this summer is the Islands project that the team at Chester Zoo have been working on for the last 5 years. The concept was to recreate the tropical environments of South East Asia for guests to explore as their own wildlife expedition. Dr Mark Pilgrim said it "isn't just about viewing the animals in enclosures but about giving people a sense of environment, the people, the culture and the real experience of carrying out conservation in the wild".
Phase 1 opened on the 13th July and visitors can now explore Papau, Panay, Bali, Sulawesi and Sumba with all their native animals; including a new lazy river boat trip. The development is absolutely incredible, even featuring Manando town which has a street kitchen offering South East Asian inspired dishes such as Pad Thai and Sulawesi Chicken; delicious!
The Monsoon Forest which will open later this summer has been designed to be just like the rainforest, with temperatures reaching up to 80 degrees Fahrenheit and the air being very humid! Added to this at certain times of the day, it will rain and thunder. Also still to open is Sumatra, which will eventually be the home to the critically endangered Sumatran Tigers and Orangutans and also the Sunda gharial crocodiles. We are excited for another excuse to go back again!
Lots of our Forest Lodge guests use our lodges as a great base for trips to the zoo and you too could also take advantage of our discounted zoo tickets when you stay in our Forest Lodges!
Categorised in General