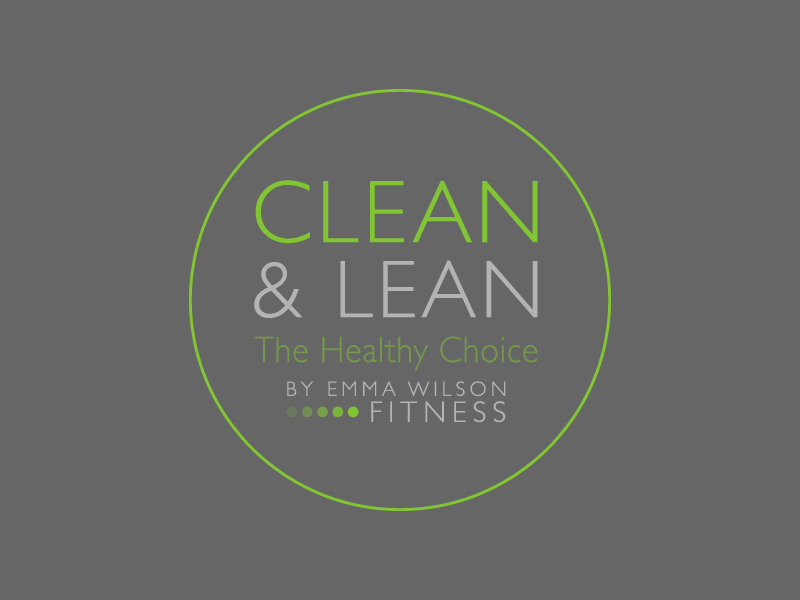 Clean & Lean Update April 2019
We are now in the 4th month of our collaboration with Clean & Lean by Emma Wilson Fitness and it is great to see so many more products coming into the Farm Shops that can be endorsed as Clean & Lean.
Local producer Nonna Teresa is a fine example of authentic Italian tomato sauces that only have natural ingredients without added sugars or poor oils. Nonna Teresa tomato sauces are a delicious addition to a Bolognese or a ragu or as a sauce for chicken with spiralised vegetables.
Look out for the stickers & shelf edgers around both Farm Shops.  Customers have the opportunity to choose a healthy option should they wish, whilst shopping for their other treats. Clean & Lean clients can identify the products to support their lifestyle choices.
The Clean & Lean Burgers, breakfast choices, salads and cake are all now available across the Coffee Shops and Restaurants at both The Hollies Little Budworth, Lower Stretton, 59 and 32.  They are proving to be popular choices for customers; enabling families to all dine together with their individual choices being met.
Each week there are recipe videos available on social media, highlighting the fresh ingredients available at the Farm Shops that can be put together to create really tasty dishes.  Examples have been Chicken Kiev & Parsnip Mash, Cauliflower Cheese with Bacon and Slow Cooker Beef Stew.  Recipe cards are available across the stores; look out for new Spring recipe cards that will be released during April.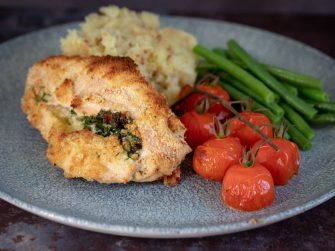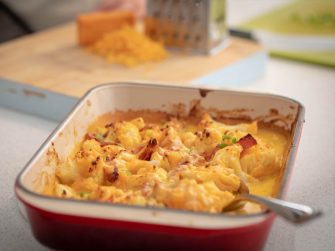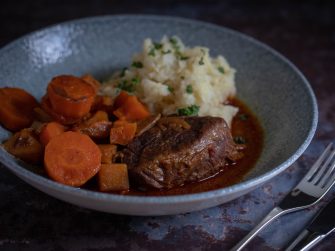 If you're ready for a food revolution, where amazing tastes of goodness open up to you offering many health benefits, then Clean & Lean by Emma Wilson Fitness is a great choice.
A no nonsense, simple approach to eating means you can enjoy real food, consume good healthy fats which are vital for good brain function, bone health and physical wellbeing and learn which foods to choose for YOUR life, giving you the best chance to THRIVE.
Removing all the confusion about what's healthy and what's not, giving you:
More energy, no slumps, balanced blood sugars.
Less bloat, improved IBS symptoms, better sleep and less cravings.
Ability to shed body fat!
No need to get to a class or group, its all there online in a private group. You receive full support from Emma Wilson recipes, weekly guidelines and home workout videos. Fresh outlook, fresh food, fresh start for your health and wellbeing.
There will be no need to ignore some of the amazing produce at The Hollies Farm Shops as your eyes align with the familiar.  Enjoy putting amazing flavours together and experiencing the health benefits of such fabulous foods.
Get in touch with Emma to find out more.
Emma Wilson Fitness; Local health, nutrition & fitness expert
Categorised in Butchery, Coffee Shops, Delicatessen, Farm Shops, General