The Barn

Find the perfect gift
Gifts | Cards | Hampers | Lifestyle | Homeware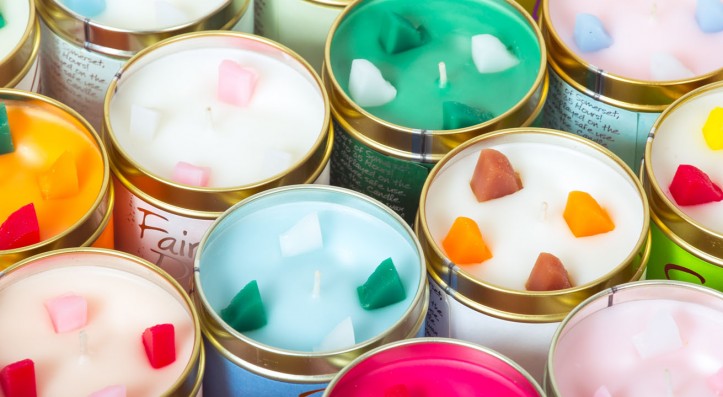 Down

The

Barn
Christmas has arrived in The Barn at The Hollies! We have SO much Christmas Magic here at The Hollies, Little Budworth that Christmas is spilling over from The Barn into a marquee at the back of the Farm Shop! If you have not visited The Christmas Barn yet, make sure it is on your to do list this year!
There is jewellery, scarves, hats, home ware, candles, diffusers, chocolates, beauty products, festive food gifts, advent calendars, Christmas cards, gift wrap and bags, gorgeous decorations to suit every taste and more!  There are gift ideas in abundance for children, husbands, wives, parents, grandparents, friends and colleagues, making it a must-see destination for your Christmas shopping. Lots of Christmas products are also available at Lower Stretton too.
The Barn team source fabulous and unique products, through extensive research and an innate passion for awesome displays and fantastic things!
Extensive award-winning card range, beauty products, children's toys, beautiful homeware ranges, Christmas Decorations and unique men's gifts make a visit to The Barn essential. North West's biggest stockists of Arran beauty and homeware, Katie Loxton jewellery and handbags, Vineyard Candles, Joma Jewellery and Estella Bartlett. If it's for your own indulgence or to find the perfect present, The Barn team can help you to find the best match.
Bespoke hampers can be put together for you at any time, for the ultimate gift for any occasion.  You can choose the contents in line with your budget. Your chosen products will be then be arranged beautifully and packaged as a hamper by one of our Hamper Angels.
Opening Times
Monday – Saturday
8am – 7pm 
Sunday
8am – 6pm
Click here for FESTIVE OPENING HOURS
Please note to avoid disappointment, times may vary from time to time, please call to confirm closing time.
Contact details
Telephone: 01829 760 077
Email here