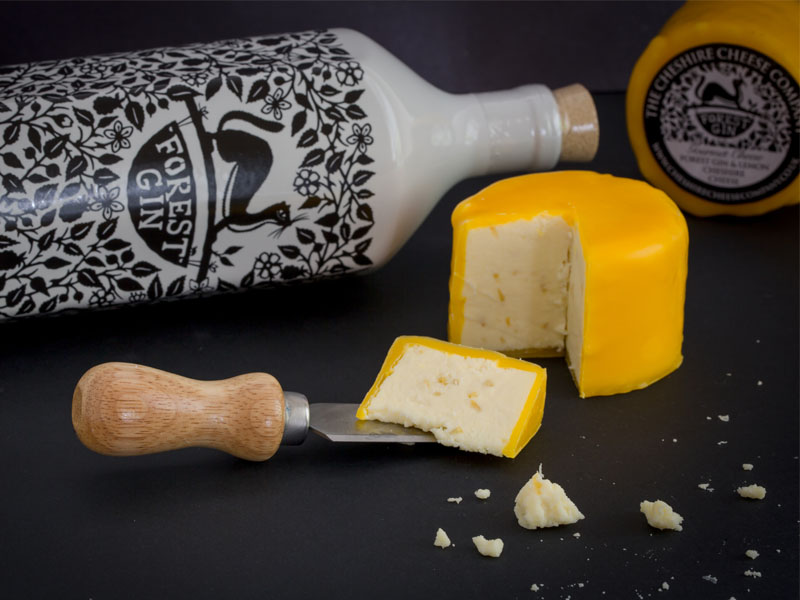 Forest Gin and Lemon Cheshire Cheese
Our June Cheese of the Month is a limited special edition from The Cheshire Cheese Company, produced in the heart of Cheshire.
The Cheshire Cheese Company have joined up with local, family run, award winning gin distillers, Forest Gin from Macclesfield Forest to create a Gourmet Gin and Lemon Cheshire Cheese. Forest Gin is an exceptional, award winning spirit which is distilled in small batches at their family run distillery next to the glorious Macclesfield Forest.
The Gin and Lemon cheese is a gentle balance of slightly sweetened lemon pieces, a hint of acidity from the award winning Creamy Cheshire and a melt in the mouth sensation from the botanical gin. This cheese will be available at both Little Budworth and Lower Stretton, but is a limited edition so get it soon before it's gone!
Categorised in Delicatessen, Farm Shops, General