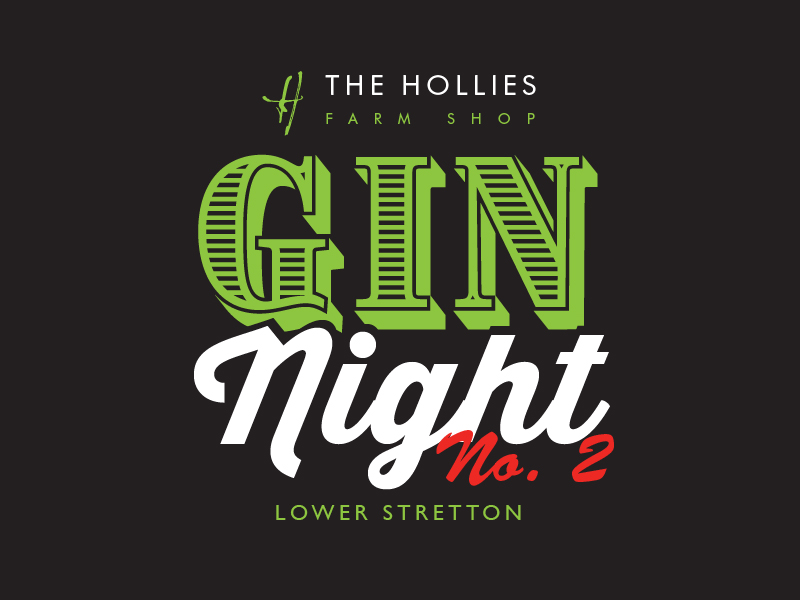 Gin Night at Lower Stretton; No. 2!
Gin tasting and all things gin!
We are looking forward to ANOTHER Gin Night at Lower Stretton on Friday 2nd June 2017 from 6pm. There will be 10 gins to sample, various tastings including the Cheshire Chutney and Snowdonia Cheese and the Just For You Fish and Chips Van will be outside for anyone feeling peckish!
Tickets are now on sale from the Farm Shop at Lower Stretton for £10 each. There are limited tickets available so get yours soon to avoid disappointment!
Gins to sample on the night are:
Mary-Le-Bone Gin
JJ Whitley
Chase Distillery – Various varieties
3 Pugs Gin
Let the good times be-GIN!
Categorised in Farm Shops, General