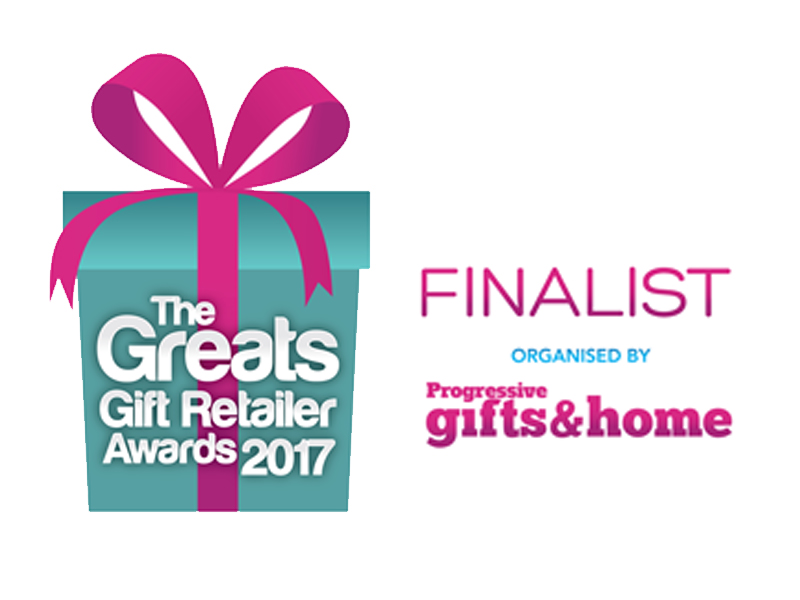 The Greats Gift Retailer Awards!
We are so excited to find out that The Barn at The Hollies Farm Shop has reached the finals in The Greats Gift Retailer Awards 2017!
The Greats Awards, now in their 15th year, were launched by Progressive Gifts & Home to recognise and reward the UK's very best gift retailers from right across the retail spectrum. These dedicated awards for gift retailers have risen immeasurably in status over the years and are now universally acknowledged as being true accolades of excellence. All retailer finalists were decided as a result of an industry-wide poll of gift suppliers, reps, agents and self-nominations and we feel extremely proud to have reached the finals!
The whole team are keeping their fingers crossed until May when the winners will be announced at The Greats 2017 Awards ceremony!
Read more: http://www.thegreatsawards.co.uk/
Categorised in Farm Shops, General