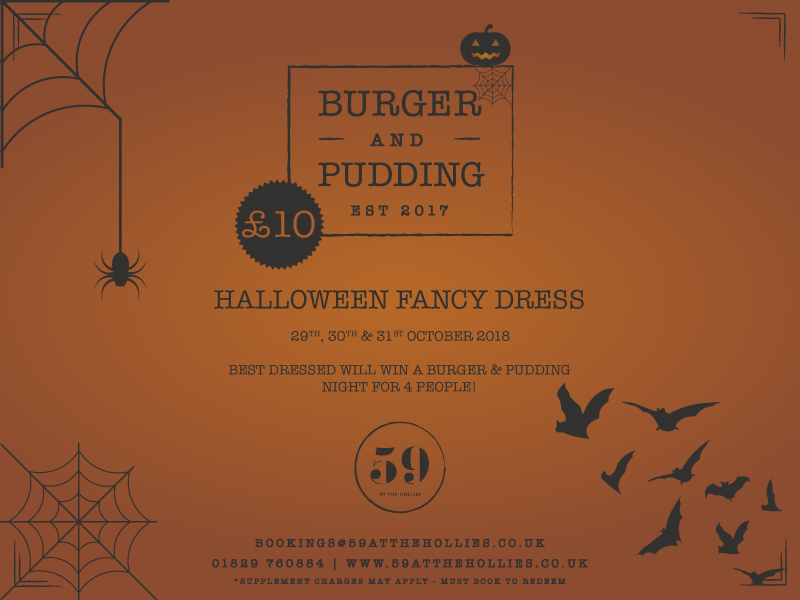 Halloween Burger & Pudding
Get your scary outfits ready for Burger & Pudding; The Halloween Edition!
We are having a Fancy Dress Burger & Pudding night at 59 at The Hollies on Monday 29th, Tuesday 30th & Wednesday 31st October 2018. There is a prize up for grabs each evening – the best dressed will win a Burger & Pudding night for 4 people!
Winners will be announced at the close of each night. The prize will be redeemable on your next visit (& must be redeemed by 31st March 2019)
To enter our competition, you will need to supply an email address and have a photo taken, so that we can contact you & post the winner on social media. (Your details will not be used for anything else & will be destroyed within 24 hours).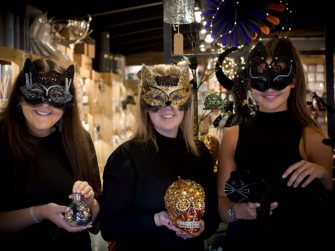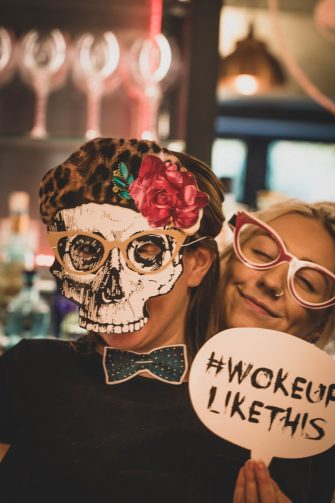 BOOK NOW:
Call – 01829 760884
Email – [email protected]
Visit our site and book online – www.59atthehollies.co.uk
Categorised in Farm Shops