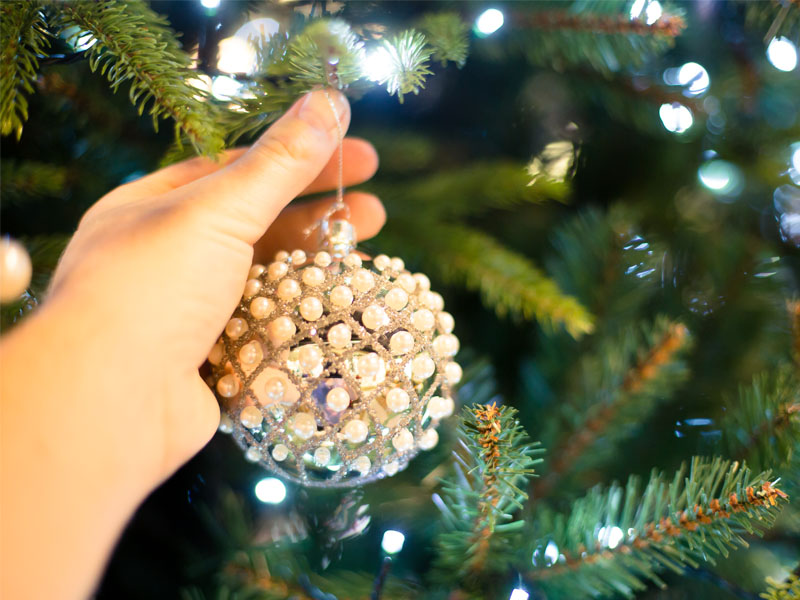 The Hollies Christmas Barn 2017
If it is too early for the 'C' word… DON'T read any further!
The Hollies CHRISTMAS BARN at Little Budworth opens this year on Thursday 21st September from 2pm, and we'd love to see you there! We have SO much more Christmas this year that we couldn't wait any longer to show you!
As soon as last year's Christmas was over, The Barn team began the process of sourcing your favourite products again and also taking on the challenge to find some brand new exciting products to add to their magical Christmas offering.
Behind the scenes throughout August and September our happy team of Christmas Elves have been busy receiving huge deliveries, with many more scheduled to arrive. The Barn at Little Budworth will close at 7pm on Friday 15th September for 5 days while our team of Christmas Elves get everything ready for the big reveal. The team will be working hard to transform it into the Christmas wonderland that we all know and love.
From 2pm – 8pm on Thursday 21st September we invite you to share a glass of fizz with us and enjoy 10% off as we open the 2017 Hollies Christmas Barn. The baubles will be shining, the lights will be glistening, there will be smells of cinnamon, and the shelves will be brimming with everything to make your Christmas fabulous!
Categorised in Farm Shops, General