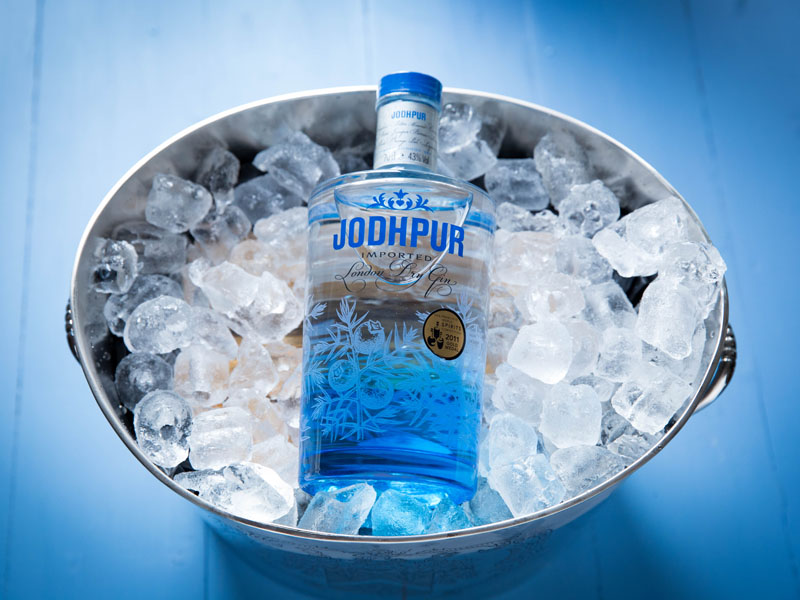 Jodhpur Gin
Jodhpur London Dry Gin is made in England and inspired by the blue city in India. Jodhpur city is nestled within the famous Spice Route, which served in ancient times as a channel for trade in goods such as spices, gold and silk.
The aromatic foundation comes from the combination of 13 different botanicals, including Moroccan and Bulgarian coriander and angelica from Saxony and Bulgaria. Jodhpur is put through four different distillations, including a seven day, citric maceration.
Jodhpur has hints of wild berries and piney resin, plus subtle background of aromatic herbs and balsamic. It is smooth on the palette with juniper coming through, ending with coriander and a gingery warmth.
Categorised in Farm Shops, General