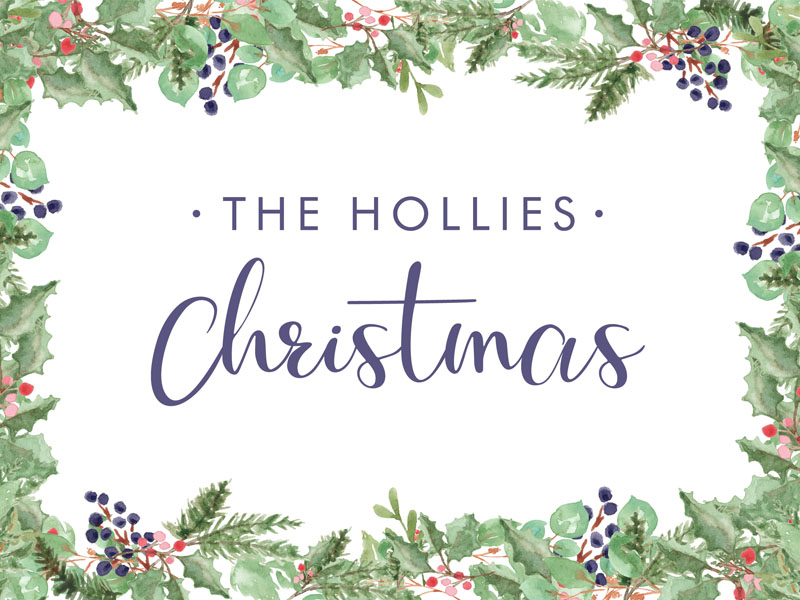 The Launch of Christmas at Little Budworth
It is official, Christmas has arrived at Little Budworth!
On Tuesday 8th October at 12pm, Christmas was launched by the lovely Amy who used to work with us and shares our love of all things festive!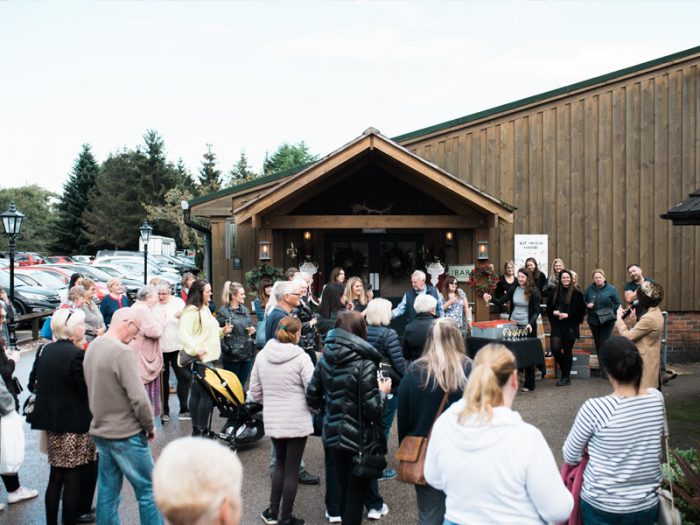 Donkeys (called Roo and Eeyore) came to visit and there was fizz and canapes for everyone to enjoy throughout the day. Fabulous music from local singers, Andy East who works at our Lower Stretton farm shop and his son Danny East, set the tone for the afternoon. Festive classics mixed in with contemporary swing from Danny and 50's rock & roll from Andy meant there was something for everyone.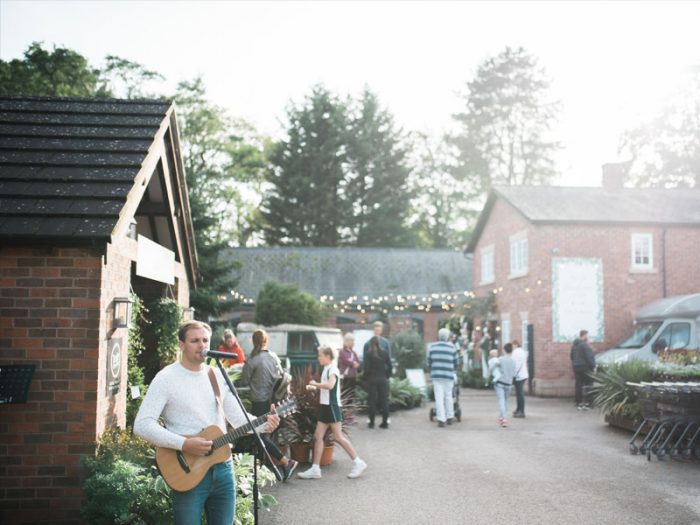 Behind the scenes for many weeks/months before, Ed, Sean, Bev, Alex and the rest of The Barn team worked tirelessly unpacking and pricing all of the new products then setting to work creating beautiful displays in three areas of The Hollies (The Barn, the Living Shop AND the Pop-Up Christmas Shop!) to ensure that The Hollies Christmas was bigger and better than ever before!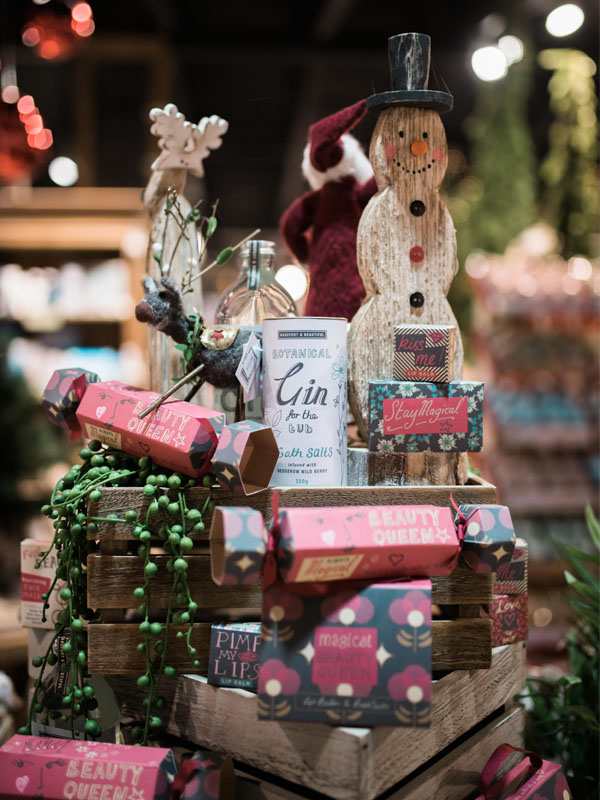 Explore all the Christmas gifts and cards in The Barn, find the fashion, homeware and interiors in the Living Shop, discover our artificial Christmas tree range in the courtyard and feast your eyes on the wide range of Christmas decorations, garlands, lights and more in the Pop-up Christmas Shop! (There are lots of non-festive items too in The Barn and the Living Shop!)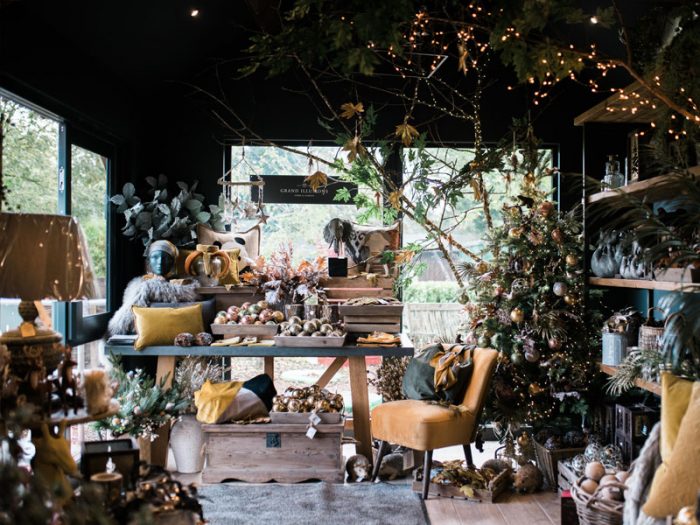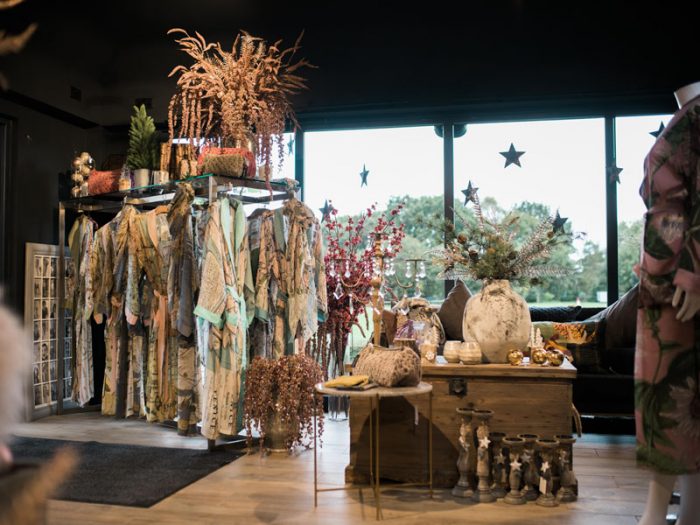 In true Hollies style, the displays are big and the lights are bright in the Pop-Up Christmas Shop. Travel through the themes of Fairy Tale Christmas, County Christmas, Vintage Christmas, Winter Forest, Bring in the Light and then follow Santa on his epic Christmas Eve journey in Santa Around the World!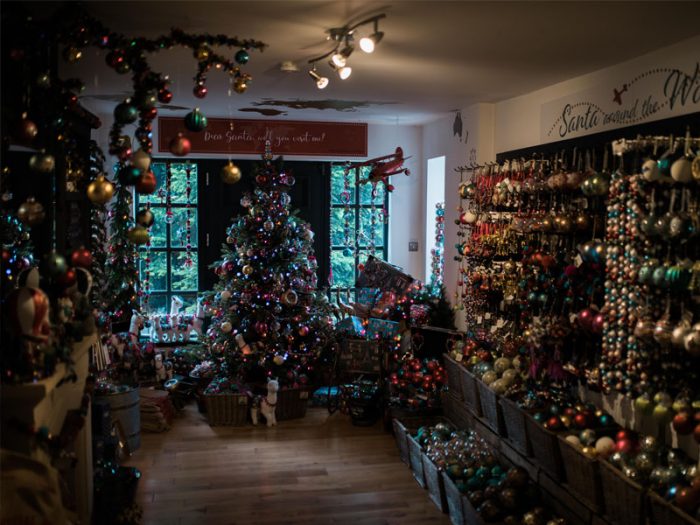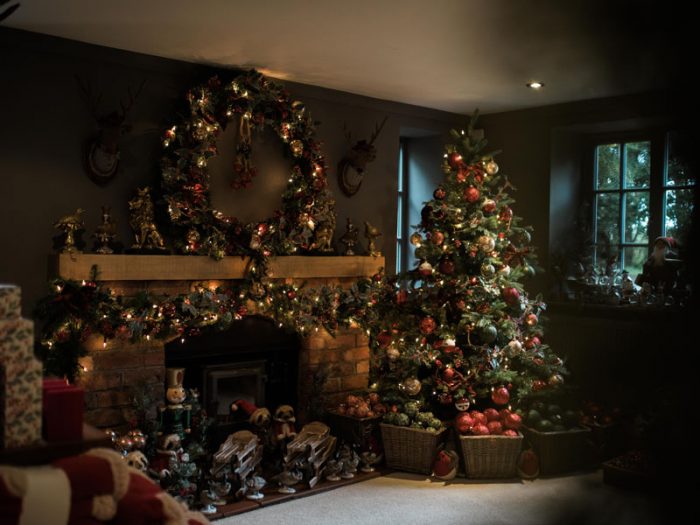 A big thanks to all our wonderful staff for helping to make this event so amazing. A massive thanks also goes to all of you that came to support our launch day and who have visited since too! If you've not managed to join us yet, there is still plenty of time over the next couple of months to discover the magic of The Hollies Christmas…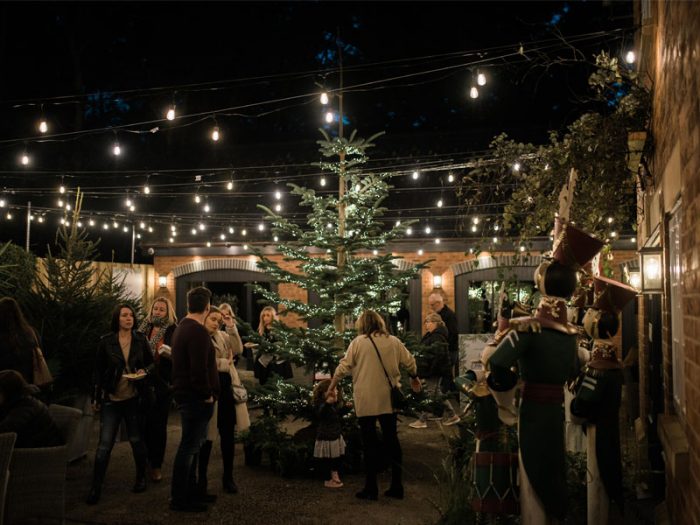 Categorised in Farm Shops, General