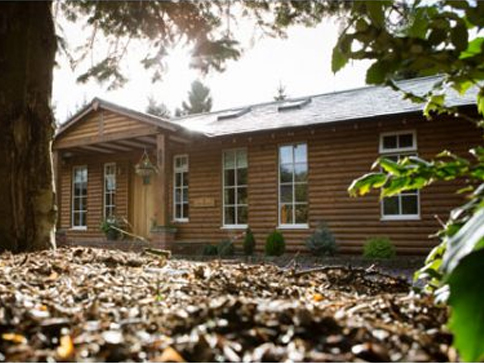 All I Want For Christmas …
Here at The Hollies, we know that Christmas is one of the busiest times of the year!
We also know that things can get particularly hectic in the build up to the big day and that we all eventually end up needing some relaxing time out.
If you're looking for the perfect gift this Christmas, why not drop a hint to a friend or loved one and ask them for a Hollies gift voucher.
Simply click share at the bottom of this post and say 'yes please' – I'm sure there will be someone out there that will get the subtle hint from you.
The Hollies Forest Lodges have been awarded Cheshire's best self catering accommodation provider and credited for a five star gold self-catering holiday accommodation in the Cheshire countryside; The Hollies luxury 5* gold forest lodges are perfect for that special family getaway or a relaxing break for two.
The forest lodges are set in a mature pine forest with superb facilities to help you experience a relaxing and luxurious holiday, with the freedom to do as much or as little as you like!
Categorised in Farm Shops, Forest Lodges, General