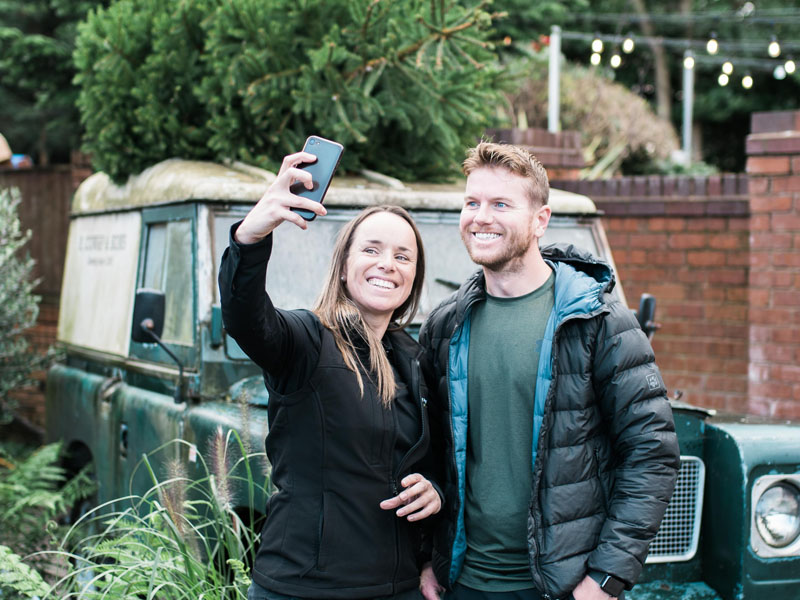 Meet Bev
This month we would like to introduce you all to Bev. Bev turns her hand to most sides of the business; she is a dynamic and knowledgeable member of our team. She helps in our Farm Shop, Coffee Shop, Butchery and Barn. This year especially she has been a key member in our 59 kitchen, helping to create and develop the menus as well as working as a Chef.
Bev first started working at The Hollies when she was 16 years old after leaving school. She had a short break and then came back to work for Phil and Ed in 2007, where she helped to launch the opening of our Lower Stretton Farm Shop. She then returned to our Little Budworth Farm Shop as a Manager.
In her spare time Bev is a devoted mother and is very much into health and fitness. She is especially interested in CrossFit, travelling across the country and sometimes abroad to watch the CrossFit Games.
Over the years Bev has gained great skill in the floristry department, knowledge of her wine and creates fabulous displays and hampers. (She is known by many as our hamper-making queen). Every year Bev helps to set up our Christmas Barn, she also attends the trade show rooms to source new products. She is always supporting us on our award nights for The Hollies and has been to many over the years.
Bev is a strong character and no task is too large or daunting for her. She has a very hands on approach and is great at lifting the morale in a group when a task seems endless. Our staff love to work alongside Bev because of this.
Categorised in Butchery, Farm Shops, General