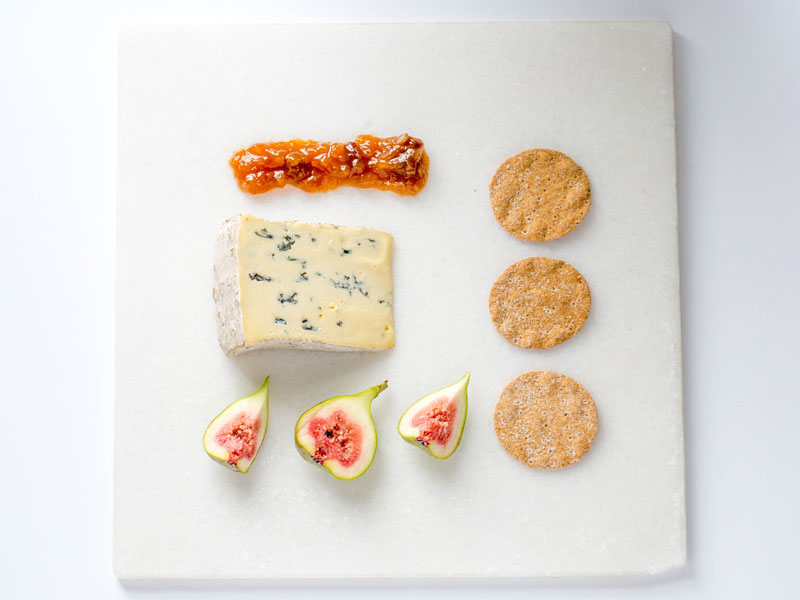 Montagnolo – Our July Cheese of the Month
Our July 'Cheese of the Month' is Montagnolo Affine, a premium blue soft cheese that is totally delicious! It is made in the Allgau region of Bavaria in Germany using a cold maturation process, where the creamy soft cheese ripens slowly at low temperatures, gradually developing an aromatic spicy flavour. In 2012, Montagnolo was crowned Supreme Champion at the Nantwich International Cheese Awards, beating more than 3,900 other competitors in the competition!
Montagnolo is made with pasteurised cow's milk, is Gluten Free and is suitable for Vegetarians. Like most cheeses it is best served after at least half an hour out of the fridge. We recommended serving with Peter's Yard Crispbreads, Mrs Darlington's Sweet Apple Chutney and fresh figs.
Categorised in Farm Shops, General