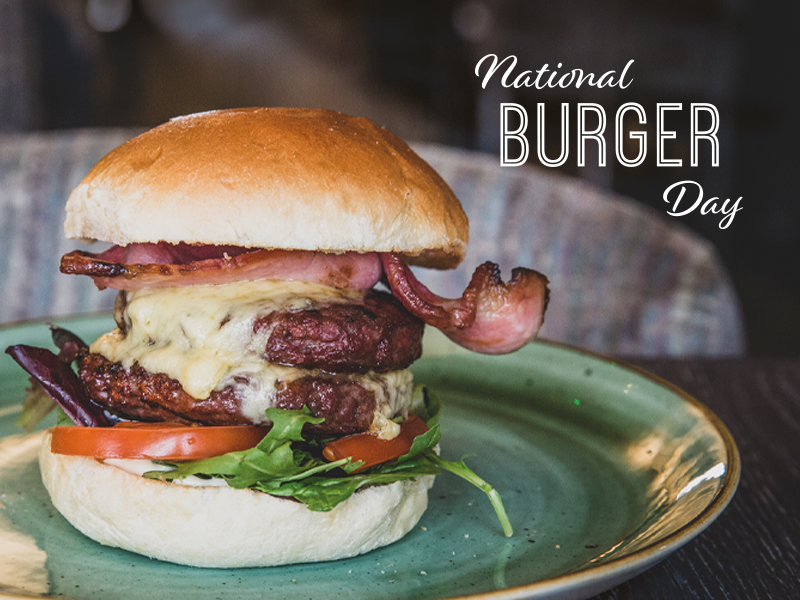 National Burger Day
It's National Burger Day on the 22nd of August! A day dedicated to the delicious burger that we all love so much, make sure that you celebrate this day by eating some sort of burger.
The burger first originated between the 1800's to the 1900's in the United States. Since then, the burger has become a staple part of our diets, especially in the fast-food diet. The burger generally consists of a beef patty that has been chargrilled then served on a soft bun.
We have perfected our burgers at The Hollies! We have lots of different burger choices on all our menus. Our burgers are also all sourced from our onsite butchery, who make the burgers by hand.
Our onsite Restaurant 59 at The Hollies specialise in their burgers, they offer a burger and pudding deal every Monday, Tuesday, Wednesday. Thursday is also currently included in this deal until the end of August. Enjoy a burger and pudding for £10 per person and choose juicy beef, chicken, fish and vegetarian burgers.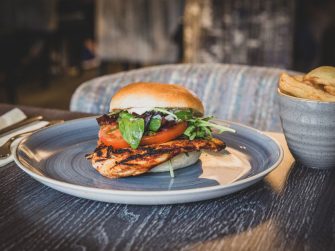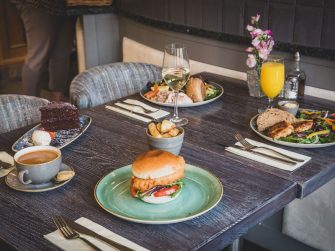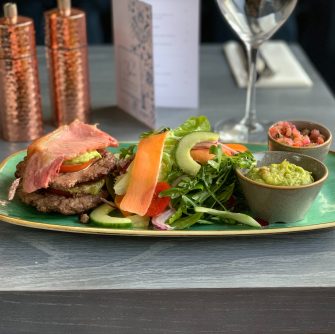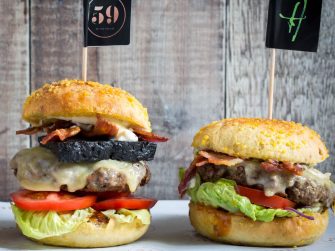 Enjoy the secret chicken burger at The Kitchen at Lower Stretton. This burger is made up from a chargrilled chicken fillet, coated in Ashley's homemade rub with mayo, lettuce & tomato. Try the vegetarian crispy halloumi burger or the 32 steak burger at our restaurant 32 by The Hollies.
Make sure that you celebrate National Burger Day with us.
Categorised in Butchery, Coffee Shops, Farm Shops