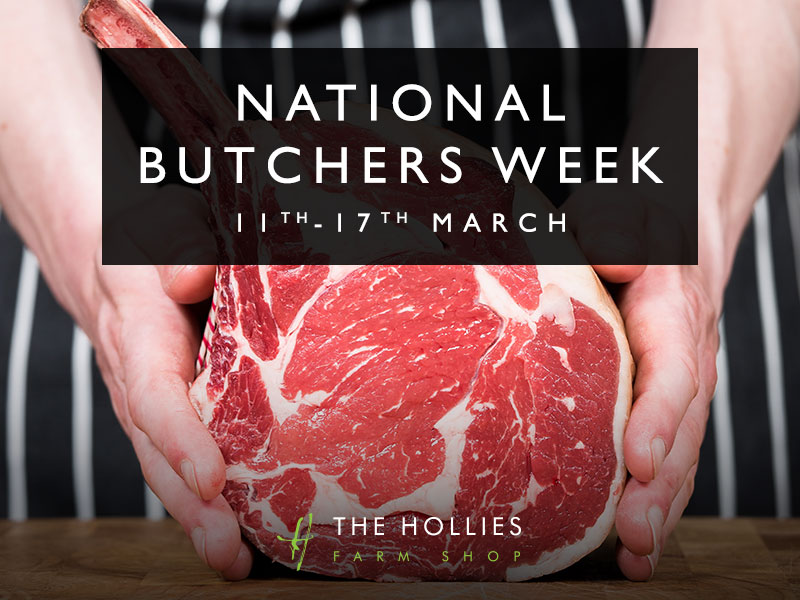 National Butchers' Week
National Butchers' Week begins on the 11th of March through till the 17th of March. This week is brilliant for showcasing our fabulous and unique Butchery products at both Lower Stretton and Little Budworth.
Our Butchery is proud to sell fully traceable meat sourced from Llanrwst through Conwy Valley Meats. We offer high quality, fine cuts of meat as well as award winning burgers and sausages which are made in house. The team are always working hard to source the freshest and best quality local meats to bring to you in their counter.
Throughout the year they offer seasonal products and weekly specials and the team are always happy to offer advice on the best cuts of meat and tell you how best to cook it when you get home.
Celebrate National Butchers' Week with us at The Hollies Farm Shop this March.
Categorised in Butchery, Farm Shops, General