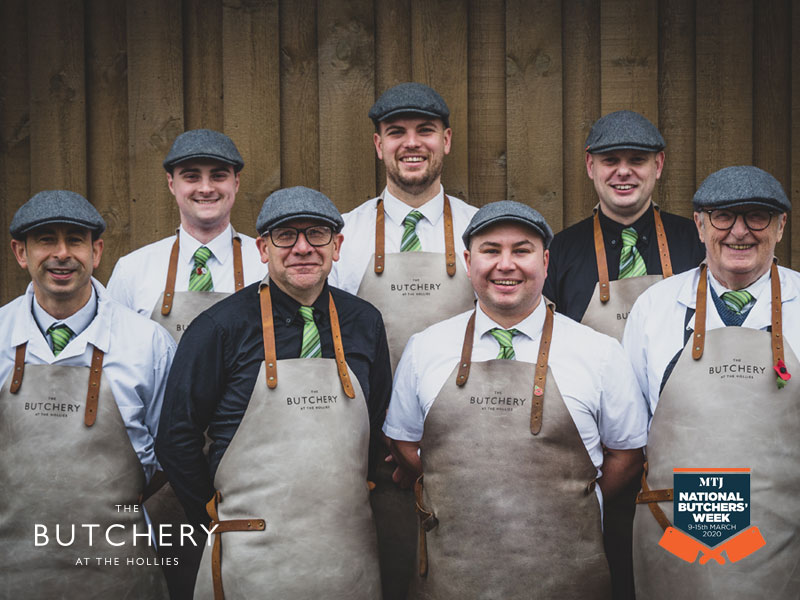 National Butchers' Week
National Butchers' Week begins on the 9th of March until the 15th of March. We have two fabulous Butchery Teams at the Hollies: Lower Stretton and Little Budworth.
We are proud to sell the finest cuts of fully traceable meat alongside Award-Winning homemade sausages and burgers.
Throughout the year our Butchers' offer seasonal products, whether it is spring lamb, kebabs for your summer BBQ, autumn casseroles or festive meats.
Our Butchers have years of experience and are always happy to offer advice on the best cuts of meat and the best way to cook it when you get home.
#NationalButchersWeek
Categorised in Butchery, Farm Shops