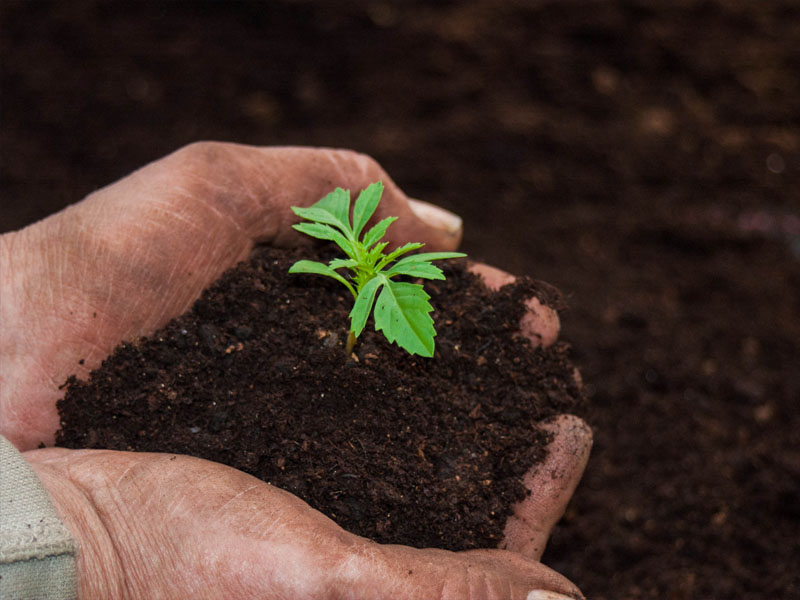 National Gardening Week
We went behind the scenes to find out what Richard and Cyril are up to in the greenhouses at Little Budworth. With over 100 years of experience between them, they take such pride in the horticultural work they do and you will see them almost every day carefully looking after the plants. The first deliveries have arrived in the greenhouse and Richard, Cyril and their team are nurturing the geraniums, hanging basket plants and vegetable plants to get them ready for sale. Whilst the original doors to the Garden Centre are blocked up whilst work goes on behind, you can still access the green house to the side; ask a member of staff to point you in the right direction.
It is National Gardening Week from the 10th – 16th April this year, so get inspired and get yourself into the garden!
Categorised in Farm Shops, General