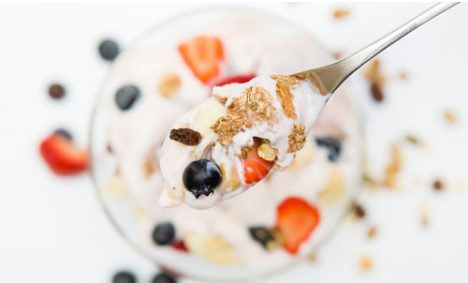 National Breakfast Week
The 'Shake Up Your Wake Up' campaign is all about showcasing the most important meal of the day to raise awareness of the health and nutritional benefits of Breakfast. Research suggests that one in four people are still regularly skipping breakfast so the campaign aims to encourage everyone to enjoy a healthy breakfast every day.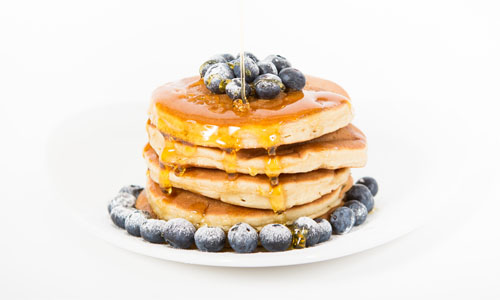 Our Coffee Shops serve Breakfast every day from 8am -11.30am and offer a wide selection of choices to start your day with. During Breakfast Week on the 24th – 30th January, both Little Budworth and Lower Stretton will have a Breakfast specials board with new dishes for you to try, alongside your favourites off the regular Breakfast menu.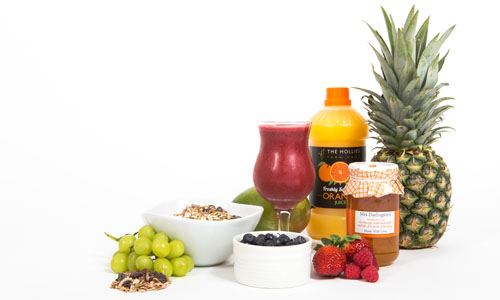 Our Farm Shops have a whole array of tasty Breakfast items, from Mornflake muesli, oatbran and porridge oats to The Hollies homemade traditional pork sausages. From Village Dairy yogurts to freshly squeezed orange juice. From Willington Fruit Farm apple juice to The Hollies treacle cured bacon. With all this plus a huge selection of breads, Alison's Homemade Jam, Mrs Darlington's Legendary Lemon Curd and Marmalades, Cheshire Honey and the daily deliveries of market fresh fruit, why would anyone skip such a fabulous meal? Shake up your wake up and join The Hollies in celebrating Breakfast week this January, 24th – 30th!
Categorised in Coffee Shops, Farm Shops, General