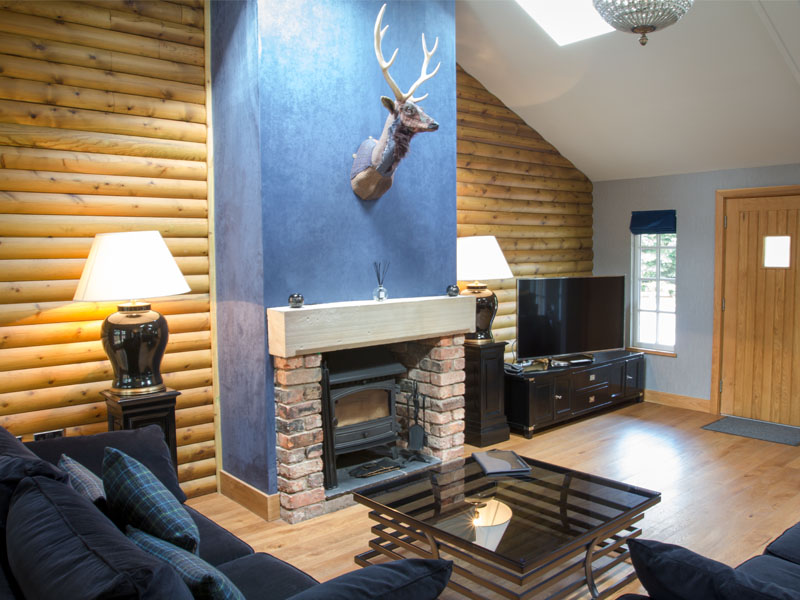 The Nordman Forest Lodge
One of our Directors, Phil has a keen eye for interior design and has recently overseen a little refurbishment in The Nordman Forest Lodge.
With new hard wood flooring in the main living area, luxurious Wilton carpets in the bedrooms, suede wallpaper from Muraspec and furniture pieces from Eichholtz, more luxury has been added to The Nordman's offering. Featuring rich blues and greys with splashes of turquoise, it creates a tranquil setting; sit back, relax and enjoy your stay.
Book now:
www.theholliesfarmshop.co.uk | [email protected] | 01829 760761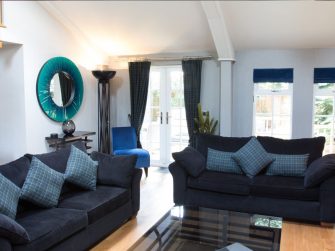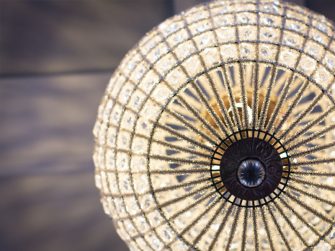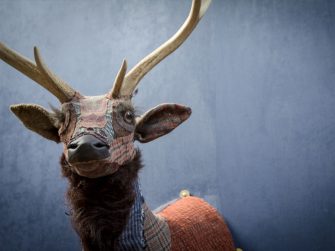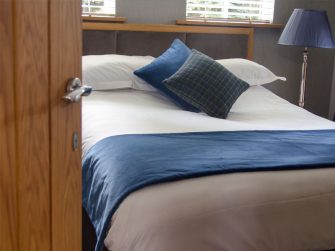 Categorised in Forest Lodges, General