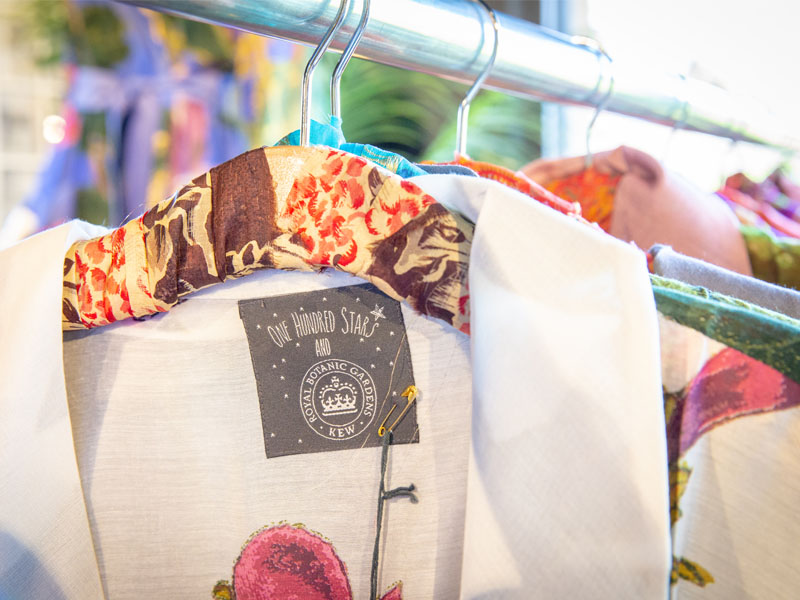 One Hundred Stars
We are excited to introduce the One Hundred Stars range to you which is now available in the Living Shop at Little Budworth.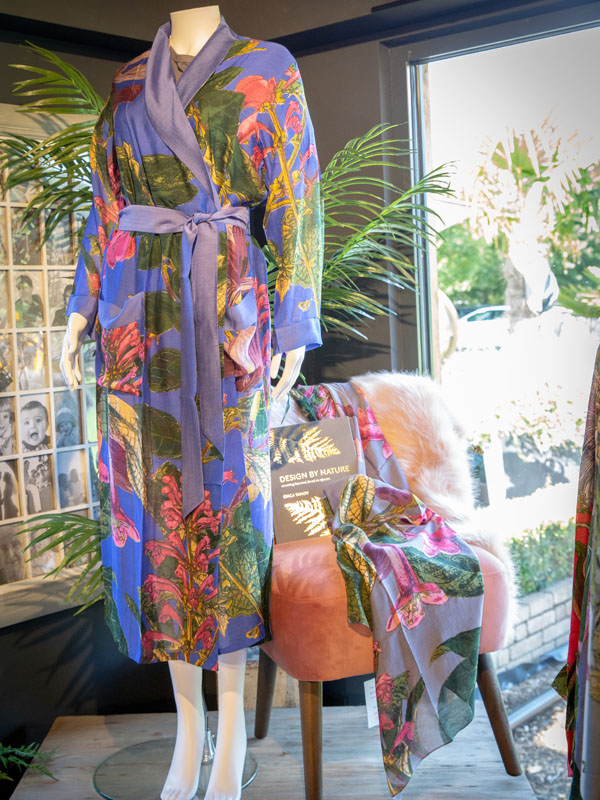 Founded in 2014 by sisters Heather and Rona, One Hundred Stars create beautiful screen-printed scarves, kimonos, pants and gowns. Their eclectic pieces are influenced by their travels around the world and we absolutely love them! Their range features prints from their collaboration with Kew Royal Botanic Gardens and their Map prints showcasing maps from some of the world's greatest cities including London, Paris and New York.
One Hundred Stars received international recognition last year when their garments featured in the 'Mamma Mia! Here we go again!' film!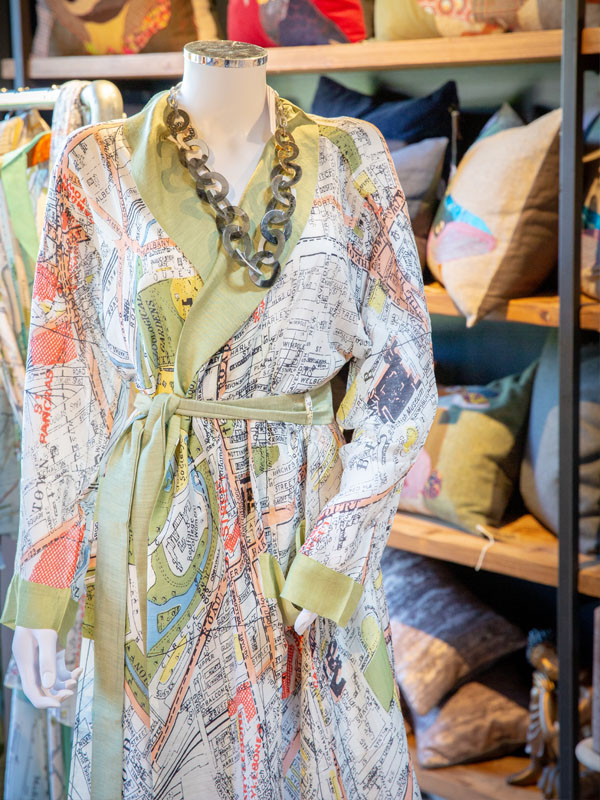 Make sure you pop in and take a look at the new collection!
Categorised in General