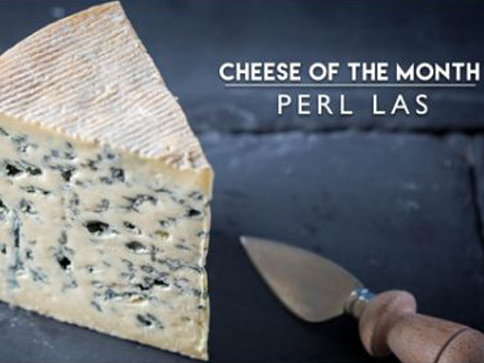 Perl Las and Perl Wen
Our cheese fridges at both Little Budworth and Lower Stretton are packed full of a wide range of delicious cheeses. A lot of these are cut, packaged and labelled each week with care at our Delicatessen at Little Budworth. From March we will feature a cheese of the month to introduce some of our great cheeses to you. To tie in with St. David's Day on the 1st March we have picked two Welsh cheeses for March; Perl Las and Perl Wen.
Perl Las, meaning 'blue pearl' is made by the Caws Cenarth dairy in Carmarthenshire. It is a blue cheese with a pale gold natural rind and is pale yellow with blue and green veining. Perl Las is strong yet delicate in taste and is creamy with lovely blue overtones. It won a Gold Medal at the World Cheese Awards in France in 2015. Another delicious cheese from the Caws Cenarth dairy is Perl Wen, meaning 'White Pearl'. It is a Brie-like cheese which is soft and succulent with a citrus edge.
Categorised in Delicatessen, Farm Shops, General