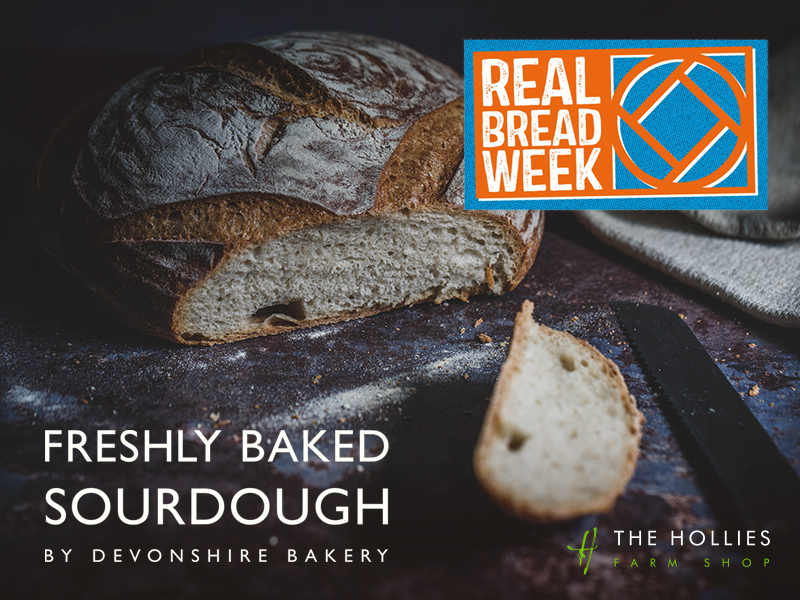 Real Bread Week
Real Bread Week is the annual, international celebration of supporting your local, independent bakery and baking you own. This year, Real Bread Week will be celebrated from the 23rd February until the 3rd March.
One of our fabulous suppliers is local, independent bakery Devonshire Bakery. Devonshire Bakery have been baking bread for five generations from their bakery in Cheshire. The family run business began at the turn of the last century on Porter Street in Runcorn by Fred Crowther. In 1973 the business moved to Frodsham, which continues to be the main site for production today.
Devonshire Bakery's skilled bakers are up very early each morning to ensure freshly baked quality products reach The Hollies Farm Shops daily. They produce a wide selection of bread, made by traditional methods including sourdough.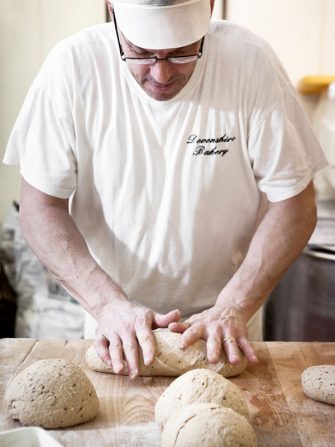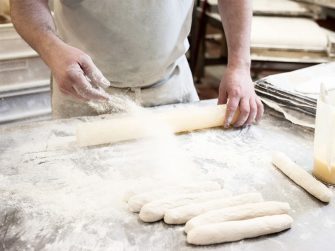 Freshly baked sourdough from Devonshire Bakery is now delivered every Monday, Wednesday and Friday to Little Budworth and daily (in a smaller loaf) at Lower Stretton. Made with only 3 ingredients (flour, salt and water), it contains the same friendly cultures as homemade yoghurt and these work chemically on the whole grains during the fermentation process to make the most of flavours and nutrients, and make it much easier for the body to digest. This sourdough promotes gut and metabolic health and keeps you fuller for longer.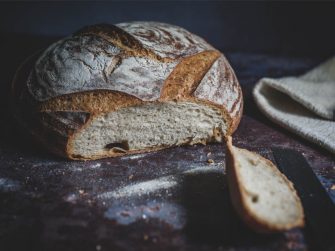 Both of The Hollies Farm Shops stock a range of Devonshire Bakery breads and we have worked with them for more than 20 years. Devonshire Bakery products are great quality and we are proud to work alongside another long-standing family business.
Categorised in Delicatessen, Farm Shops, General