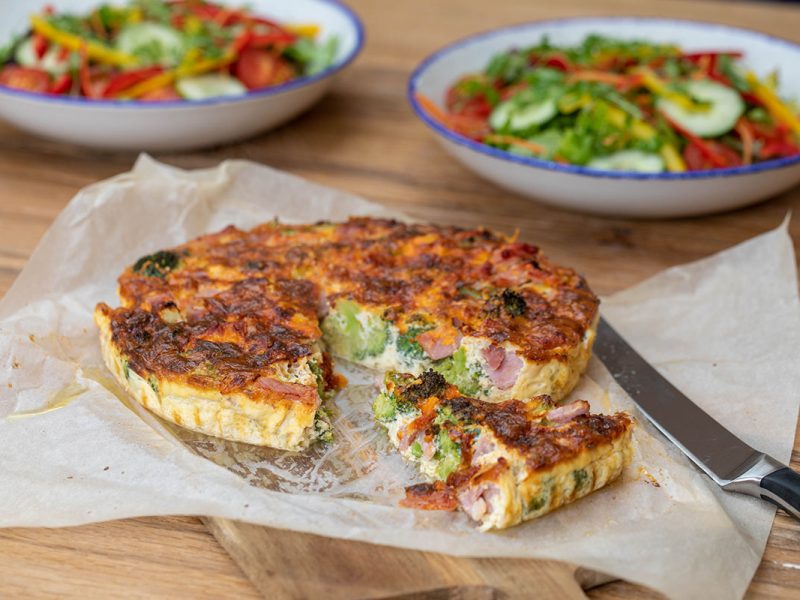 Andrew Vernon's Crustless Quiche
Serves 2 – A delicious healthy alternative
Endorsed by Clean & Lean by Emma Wilson Fitness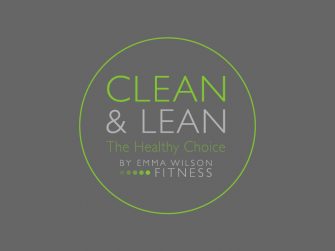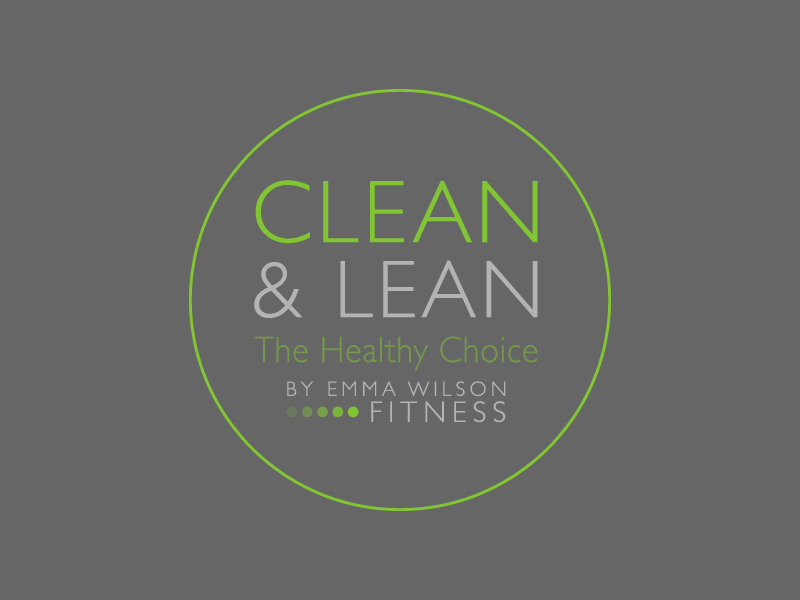 Ingredients:
Head of broccoli
4 eggs
1 cup grated cheese
Pinch nutmeg
Pinch paprika
Himalayan pink salt
Black pepper
1 ½ cups of whole milk
¼ cup double cream
3 rashers unsmoked back bacon
Method:
Turn on the oven to 180 degrees.
Chop broccoli into florets, place in a microwaveable dish, add 3 spoons of water and microwave for 3 minutes.
Add milk, cream, eggs, paprika, nutmeg, salt and pepper to a bowl add to the cheese mixture and whisk together.
Add grease proof paper to a flan dish and place the broccoli florets to it
Chop the bacon into small pieces and add to the dish.
Pour over the egg mixture and add the grated cheese.
Bake for 40 minutes
Serve with salad. Delicious served hot or cold. Leave out the bacon and add red pepper and/or chillis for a vegetarian version.