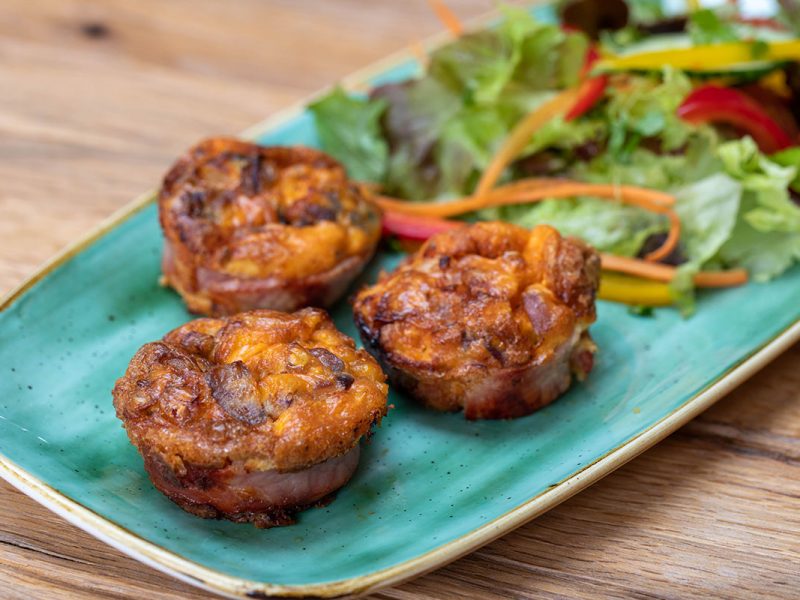 Bacon & Avocado Muffins
 BACON & AVOCADO MUFFINS (Makes 8-9 muffins)
Serves 2 – 4  Start your day with a delicious muffin!
Endorsed by Clean & Lean by Emma Wilson Fitness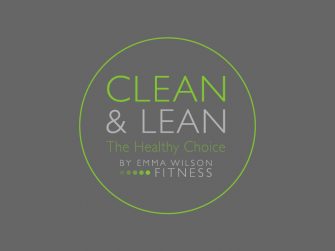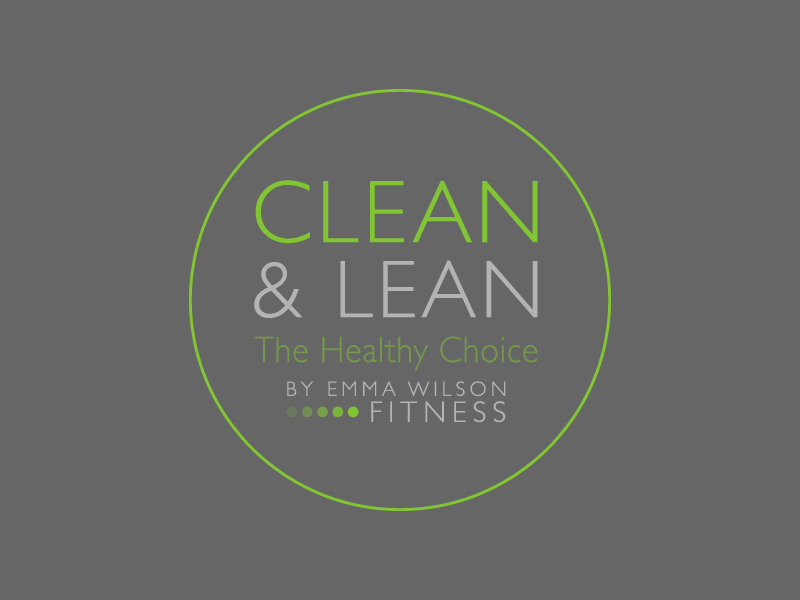 Ingredients:
1 tsp ghee or coconut oil, plus little extra to grease tin
1 small red onion
4 eggs
1 egg white
100g cherry tomatoes halved
30g grated cheddar cheese
80g ripe avocado diced
1 pinch ground black pepper
¾ tsp paprika
170g unsmoked back bacon
Method:
Preheat oven to 180
Melt ghee/oil in frying pan over medium heat. Add onion and sauté for 3-4 minutes until soft. Remove from heat.
Crack eggs and egg white into a jug and whisk with a fork. Add the tomatoes, cheese, pepper and paprika. Stir well. Add onions to this mix and stir again.
Grease muffin tray with ghee/oil
Cut each bacon rasher in half lengthways using scissors. Line the sides of each compartment with the bacon.
Add half a tomato and some avocado to each
Pour the egg mixture into the centre of each compartment. Bake for 25-30 minutes until firm.
Allow to cool in tin for 10 minutes, then carefully remove from tin and serve.
These can be refrigerated for up to 3 days in an airtight container.   Delicious served hot or cold with a salad or on their own.