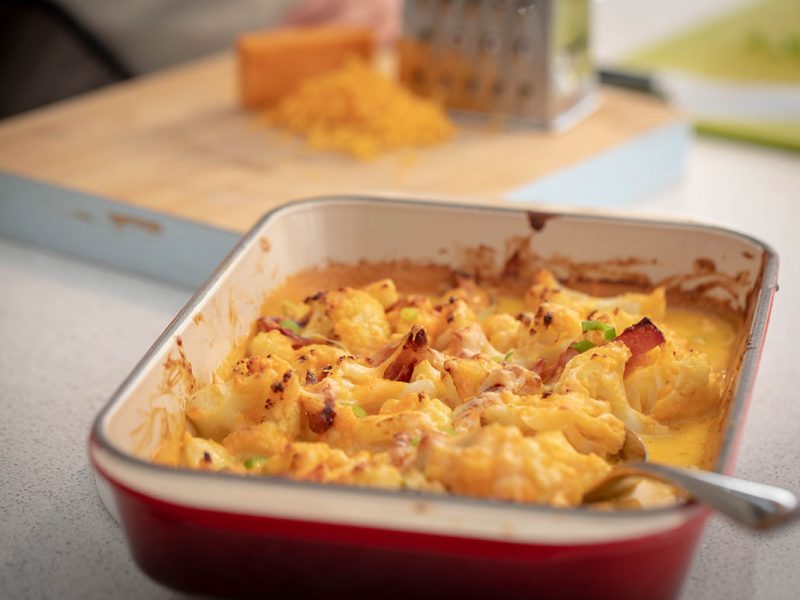 Clean & Lean Cauliflower Cheese and bacon
Serves 4 – great as a main meal or a side dish
Endorsed by Clean & Lean by Emma Wilson Fitness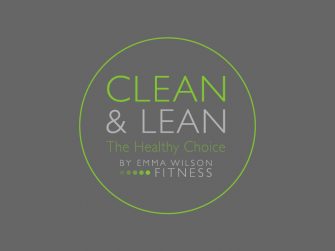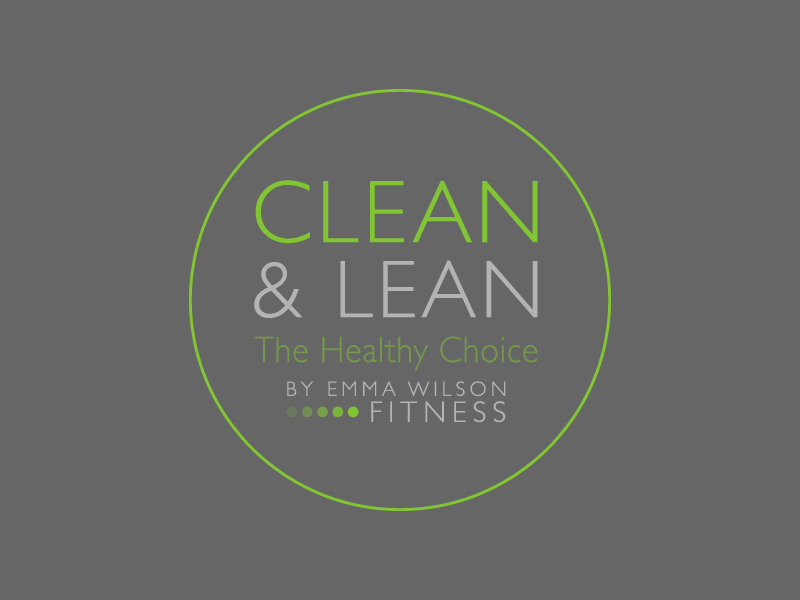 Ingredients
1 medium head cauliflower
4 rashers un-smoked back bacon, chopped & crisped
2 medium spring onions, sliced
1/3 cup grated Parmesan cheese
Cheese sauce
¼ cup butter
½ cup double cream
½ cup full fat cream cheese
½  tsp garlic powder
1 ½ cups grated cheddar cheese
Method
Preheat the oven to 230'C
Cut the cauliflower into 2cm pieces
Place in a steamer and cook for 8 to 10 minutes
Once cooked, leave the cauliflower to cool for 5 minutes.
Prepare the cheese sauce. Place the butter and cream in a small saucepan and heat gently.  When hot, add the cream cheese and garlic powder.  Stir until melted and bring to a simmer.  Once you see bubbles, remove from the heat.  Add 1 cup of the cheddar cheese and mix until smooth and creamy.
Place the cooked cauliflower in a baking dish.  Add the bacon, spring onions and prepared cheese sauce.  Mix until the cauliflower is completely coated and top with the grated Parmesan and remaining cheddar cheese.  Bake for 10 to 12 minutes, until the top is crispy and golden brown.