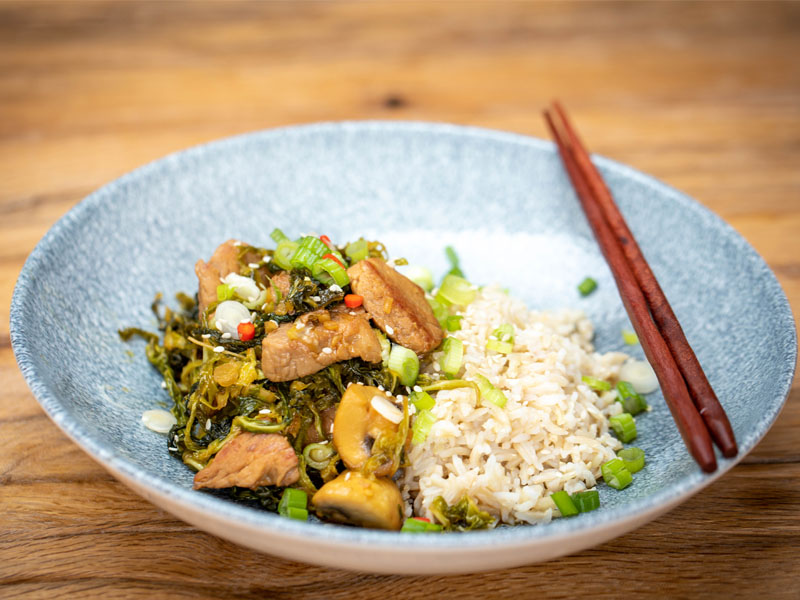 Shanghai pork with brown rice
Shanghai pork with brown rice
Serves 2 – A fragrant taste of  China
Endorsed by Clean & Lean by Emma Wilson Fitness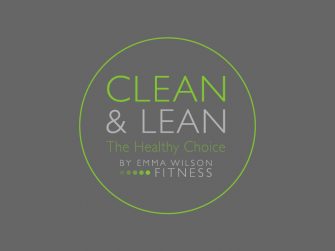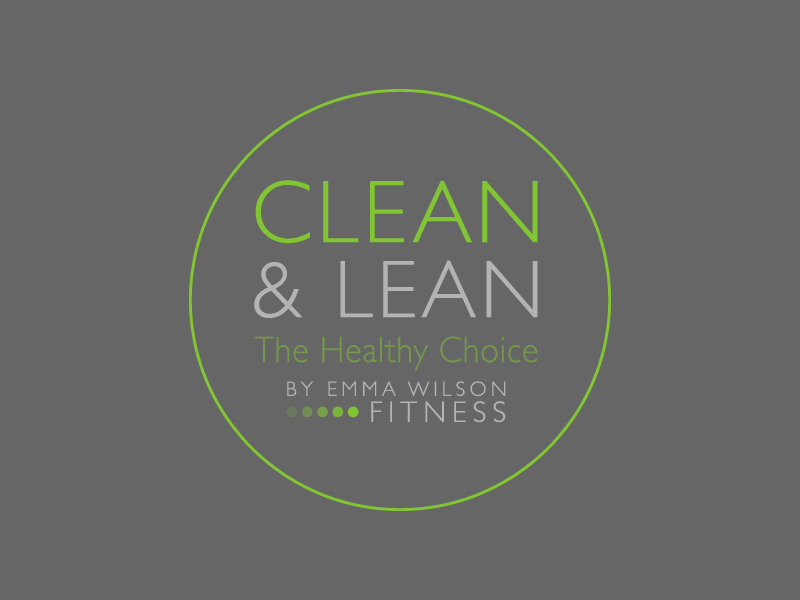 Ingredients
400g pork tenderloin
120g mushrooms
1 red chilli
1 tbsp olive oil
2 garlic cloves
2 spring onions
2 tbsp honey
1 tbsp rice wine vinegar
2 tbsp tamari soy sauce
2 tsp sesame seeds
300g spring cabbage
80g brown rice
Himalayan pink salt
Method
Place the brown rice in a pan with 400ml of boiling water and a pinch of salt.  Simmer for 25 minutes or until cooked and drain.
Finely chop the garlic and chilli (remove the seeds for less heat).  Finely chop the spring onions and cut the mushrooms into quarters.  Thinly slice the cabbage.
Cut the pork tenderloin into bite-size pieces.
Create the sauce by mixing the honey, tamari and rice wine vinegar together in a small bowl.
Preheat a wok on a high heat and add the olive oil, cook the pork for 4-5 minutes until turning golden brown, then turn down to a medium heat and add the garlic, chilli and mushrooms and cook for 2 minutes.
Add the cabbage to the pan and cook for a further 3-4 minutes, continuously stirring until the cabbage has softened.  Then pour in the sauce and cook for 3 minutes until the pork is cooked through.
Place the brown rice into warm plates and spoon over the Shanghai pork.  Sprinkle with spring onions and sesame seeds.