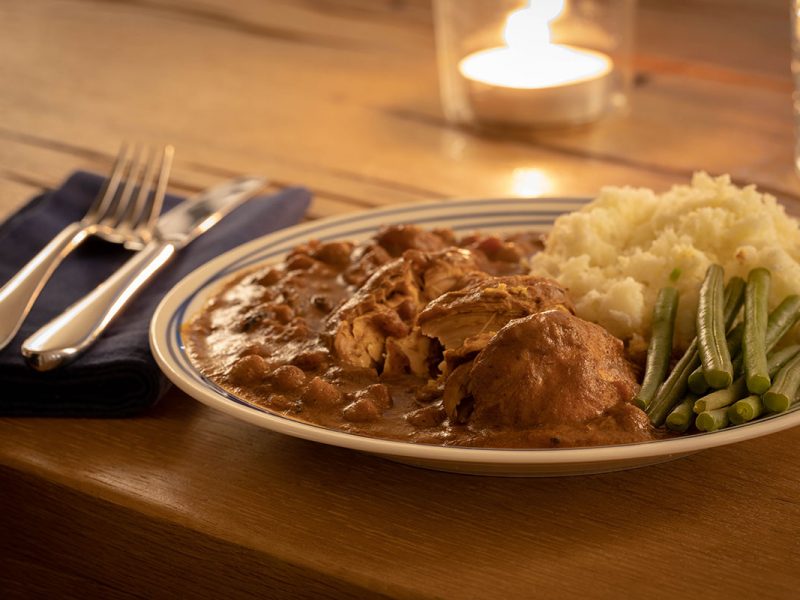 Slow Cooker Curry & Cauliflower Rice
Endorsed by Clean & Lean by Emma Wilson Fitness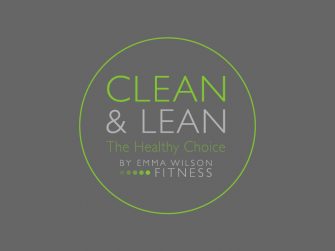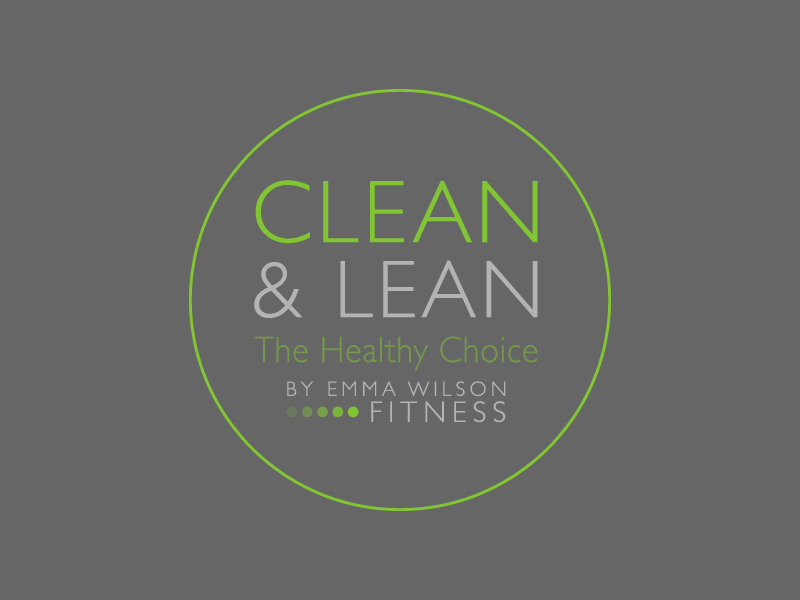 Slow Cooker Curry & Cauliflower Rice for four people
You can choose any meat protein to add to this. The slow cooker is a fab way of cooking meat beautifully tender.
500g of diced lamb, beef, venison, turkey or chicken (thighs work well!)
1 clove of garlic crushed
½ inch of fresh ginger grated or chopped
3 carrots chopped to dice size
2 med onions chopped
1 can chick peas (drained)
1 can chopped tomatoes
1 can coconut milk
3-4 tablespoons of Balti curry paste or madras curry paste (depending on how hot you like your curry) . (I used three/four tablespoons)
2 teaspoons of each of the following:
Ground Coriander
Ground Cumin
Ground Turmeric
Ground Fenugreek
Ground Ginger
½ tablespoon of olive or Coconut oil
Turn on the Slow Cooker to high and just leave it on while you are prepping the curry.
Put all the above ingredients, including the oil into your slow cooker.
Give it a good stir and cook on high for around 4 hours.
Give another stir and turn to low until you're ready.
If you haven't got a slow cooker or prefer to seal your meat first, then gently fry off all the ingredients (except chick peas, coconut milk and tomatoes) in the oil. Once meat turned colour, add the tinned products and leave to simmer for 20-30 minutes.
FOR THE RICE
Grate or put in a blender 1 cauliflower.
Either cover with pierced cling film with a knob of butter in the microwave for 4-5 minutes
OR
Put in a frying pan with 2 tbsp of cold water and gently cook to your liking.