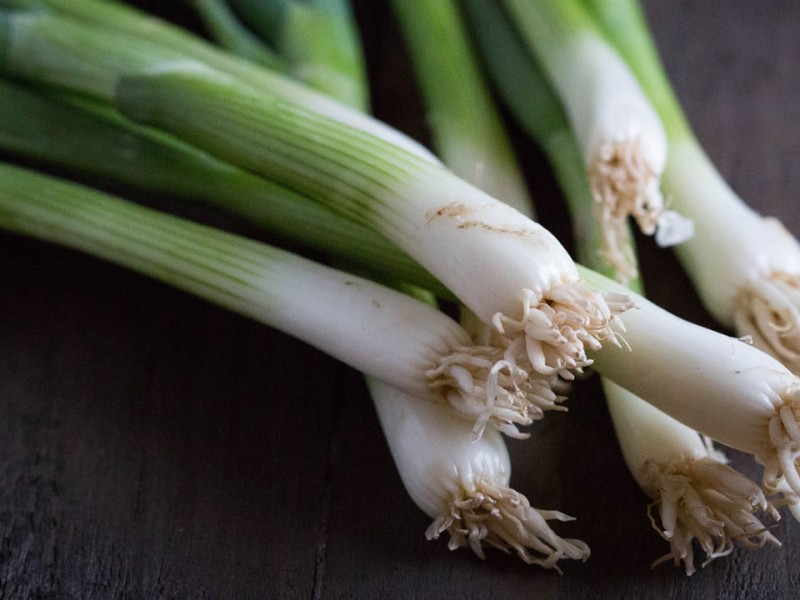 Smoked Haddock & Spring Onion
Recipe created by Rayner Muller, Head Chef at Muckrach Country House Hotel
Smoked Haddock and Spring onion, Macaroni and cheese:
Serves 5 –
x3 fillets of Inverawe Smoked Haddock
x1 white onion finely diced
x2 stalks celery
x1 bunch spring onion
x175ml white wine
x100g grated Parmesan
x500ml double cream
olive oil
salt for seasoning
250g macaroni pasta
Method:
Preheat your oven to 180 degrees Celsius.
Use a heavy based pot and fill with water, add a teaspoon of table salt and 15ml olive oil and bring to the boil.
Once the water is boiling slowly add your macaroni and stir constantly until cooked (al dente) pour the pasta into a colander and strain off. Set to one side.
Finely dice the onion and celery.
Chop the spring onion and leave to one side.
Take you Smoked haddock fillets and cut into cubes and make sure to remove any bones and leave to one side
Heat your frying pan and add about 2 tablespoons of olive oil add your onions and celery and sweat off, add your white wine and reduce to cook off.
Lower the heat and add your Smoked haddock and cook until no longer clear.
Add your cream, simmer for 5 minutes on a low heat and check for seasoning.
Remove from the heat and add your spring onion and cooked macaroni and stir until all combined.
Transfer to an oven ready dish and sprinkle your Parmesan cheese on top and bake in the oven for 15 minutes until golden.
Remove from oven once cooked and serve immediately.
Best served with a wild rocket, Parmesan and red onion salad.