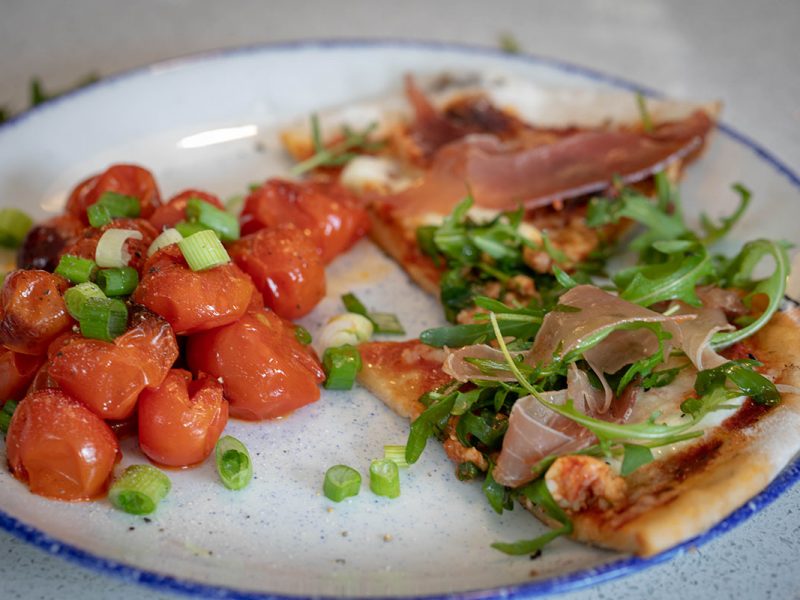 Sourdough Pizza & Roasted Tomato Salad
Serves 2
A fabulous weekend treat!
Endorsed by Clean & Lean by Emma Wilson Fitness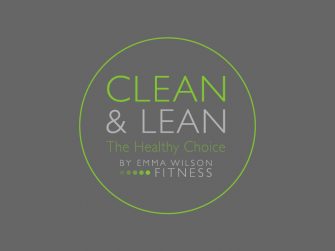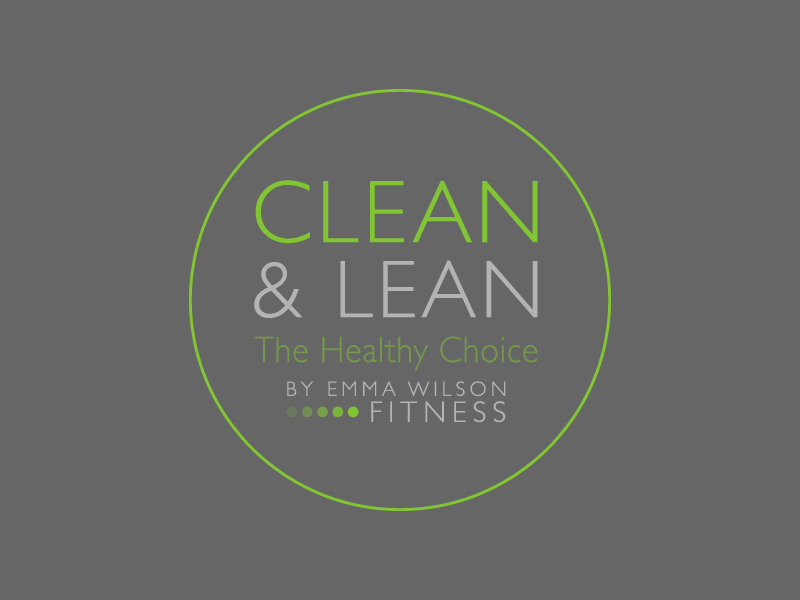 Roasted Tomato Salad ingredients:
3 tbsp olive oil
500g cherry tomatoes
1 tsp sea salt
1/2 tsp ground black pepper
4 spring onions finely chopped
1 tbsp red wine vinegar
Pizza ingredients:
1 Devonshire Bakery Sourdough pizza ball
Tomato puree or tomato passata
125g (drained) Buffalo Mozarella sliced
100g White Fox cheddar grated
Rocket (handful)
4 slices Prosciutto
Balsamic vinegar (drizzle)
Roasted tomato salad method:
Preheat oven to 200'F
Brush the tomatoes with oil to cover
Place on a baking tray and bake for 15 minutes until browned
Stir and turn off the oven, but leave the tomatoes to bake for approximately 10 minutes longer
Plate and sprinkle with chopped spring onions
Drizzle with vinegar
Rest and serve lukewarm or cold.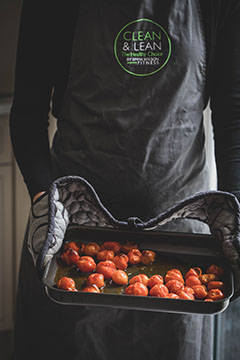 Pizza method:
Defrost Devonshire Bakery Sourdough ball for 12 hours.
Preheat oven to 200'F or light pizza oven
Roll out the dough on a floured surface to approximately 10″ diameter
Coat dough base with tomato puree
Sprinkle with the grated cheddar
Place sliced mozzarella evenly around the base
Either place on a pizza tray & put in the oven or place in pizza oven for 8-10 minutes (timing may vary between ovens)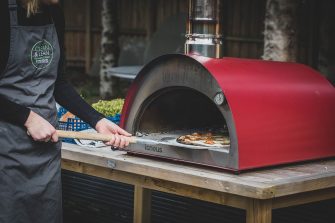 When cooked, add a handful of rocket and torn slices of Proscuitto on top. Add a drizzle of balsamic vinegar.