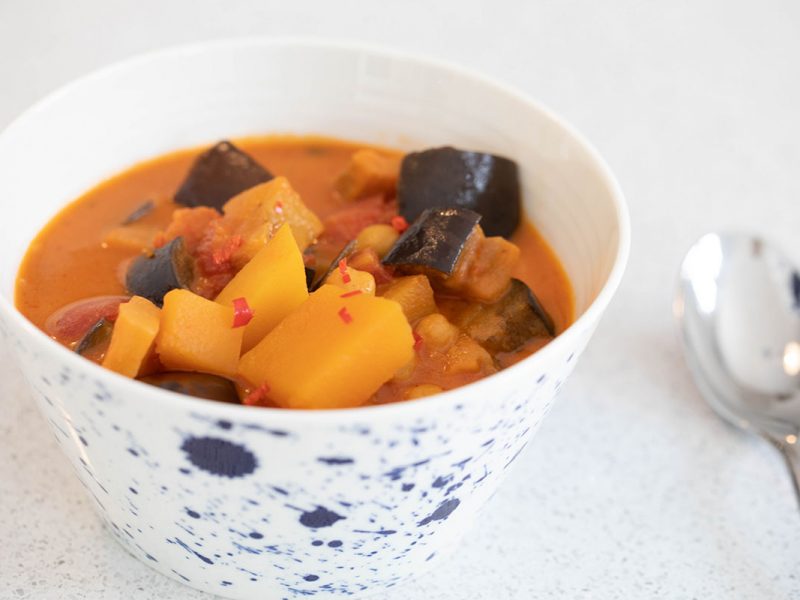 Vegan Thai Coconut & Chickpea Curry
An easy, tasty meal for all to enjoy
Serves 4
Endorsed by Clean & Lean by Emma Wilson Fitness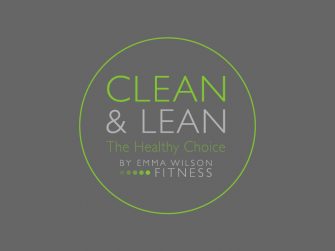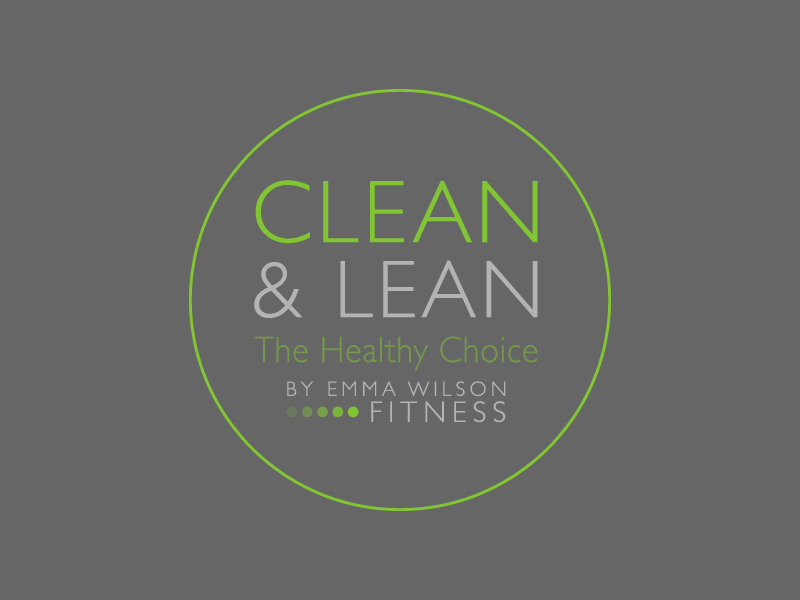 Ingredients:
2 x 400ml tinned coconut milk
2 x 400g tinned chopped tomatoes
2-3cm piece fresh ginger, peeled & grated
1-2 fresh chillis – chopped & de-seeded
1 large butternut squash
2 medium aubergines
Handful of fresh finely chopped or dried coriander
1 x 400g chickpeas, drained
3 teaspoons brown miso paste
Salt & pepper
Method:
Preheat the oven to 200'C (fan 180'C)
Put the coconut milk, tinned tomatoes, grated ginger and chilli into a large saucepan or casserole dish with a sprinkling of salt and pepper.  Heat until boiling.
Peel the squash and cut both the squash & aubergines into bite-size chunks.  Once the liquid is boiling, add them to the pan.
Place in the oven for 30 minutes.  After 30 minutes, remove from the oven, add the chickpeas, coriander and miso paste then place back in the oven for a further 30 minutes.