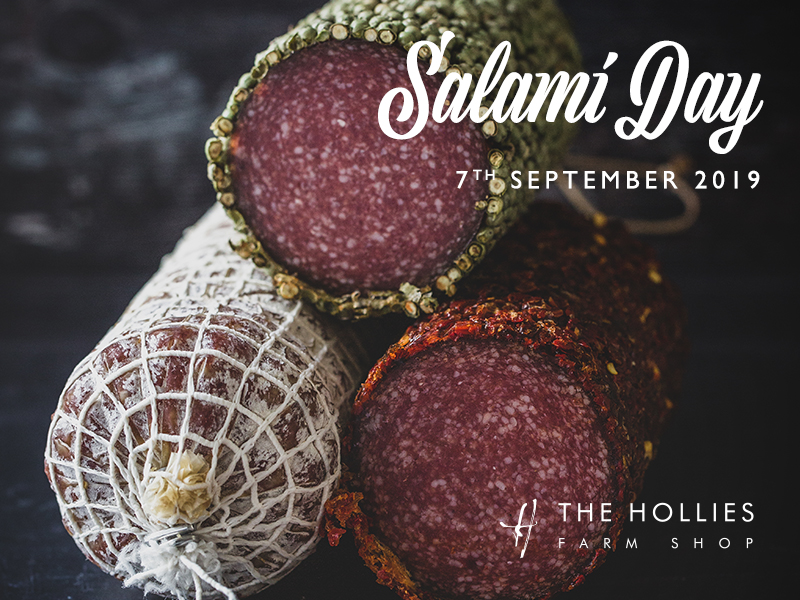 Salami Day
Salami Day falls this year on Saturday 7th September.
Historically, salami was popular among southern, eastern and central European peasants because it could be stored at room temperature for up to 40 days once cut, supplementing the small or inconsistent supply of fresh meat they would have available to them. Today, countries across Europe still make their own traditional varieties of salami and we have both German and Italian varieties in our Delicatessen at Little Budworth including green pepper coated salami, paprika coated salami and Milano salami.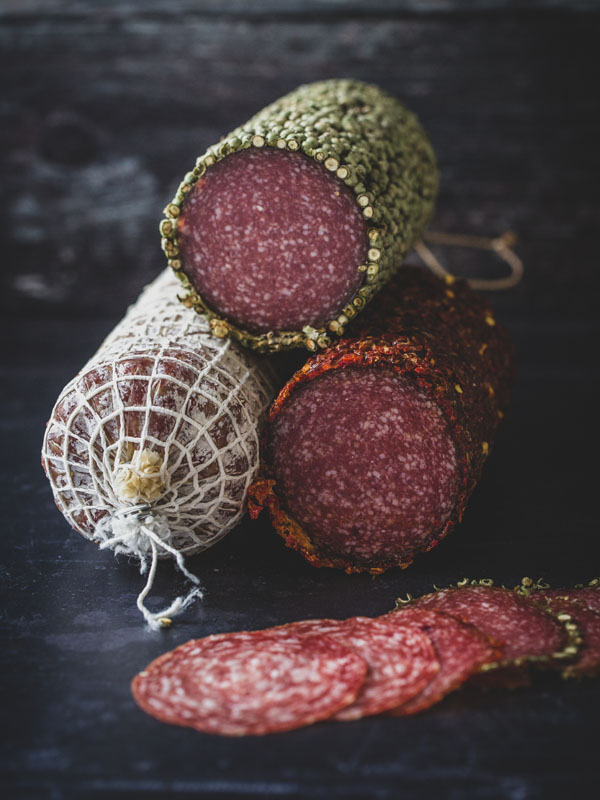 Today we often enjoy salami alongside other cured meats, olives and cheese, accompanied by a nice glass of red! Why not try the Charcuterie Board on The Deli Bar? Serano ham, Spanish chorizo, selection of Italian & German salami, Manchego cheese, sunshine rosemary & garlic olives, balsamic onions, selection of artisan breads & extra virgin olive oil infused with fig & date balsamic dressing!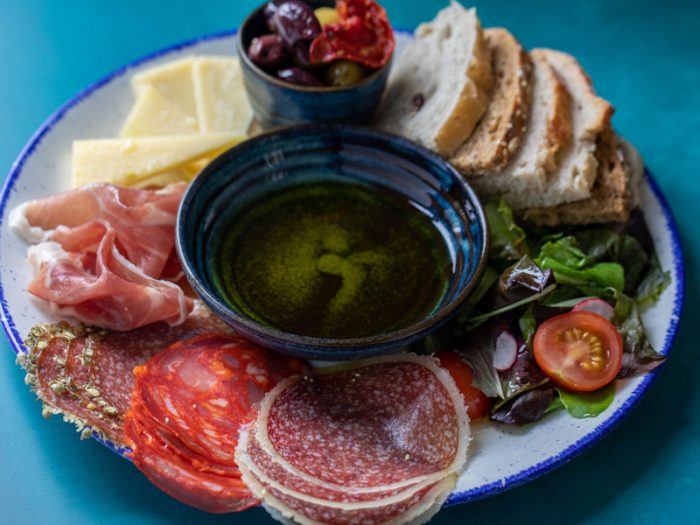 To celebrate Salami Day, look out for Graham's special salami sandwich of the week at The Deli Bar at Little Budworth. For the week commencing Saturday the 7th September enjoy Italian Napoli salami, Spanish chorizo and German black pepper salami with sliced olives and pickles accompanied by a mustard mayo dressing on a rustic baguette!
#SalamiDay
Categorised in Delicatessen, Farm Shops, General