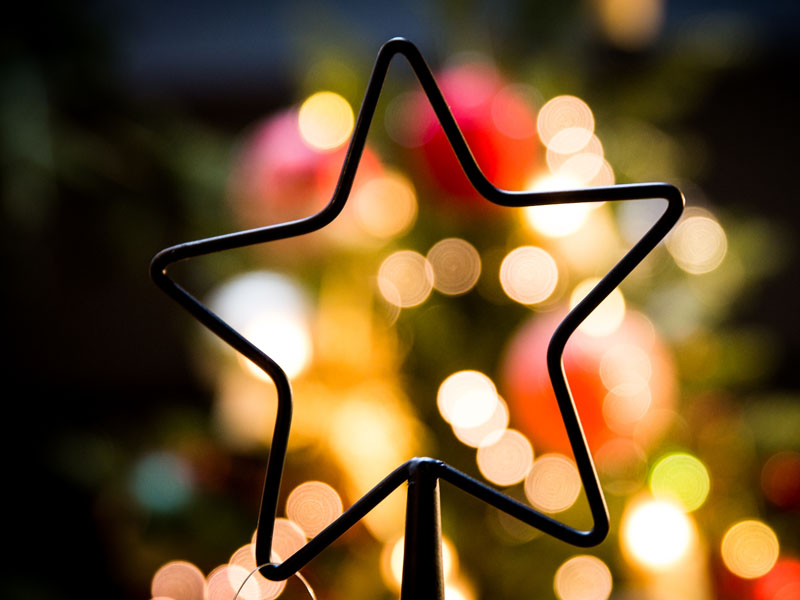 Save the Date!
We understand that it is only September and appreciate it is too early for some of you to be discussing Christmas! Perhaps don't read on if that is you…
If you know anything about The Hollies, you will know that we LOVE going BIG at Christmas!!
We put a poll out on our Social Media last month to ask our followers if it was too early to start talking about Christmas and then kept our fingers crossed that you'd think it was OK to be mentioned! The results came in and it was close… 58% of you were ready to hear about Christmas and 42% said it was too early! Thanks to the 497 people who voted!
We had various comments on the post too. Some of you think it is far too early whilst others seem to be getting excited already!! Kate said, "Christmas is officially around the corner once you start talking about The Barn Christmas Shop!" and Deborah commented, "The darker nights have started… it means only one thing…Christmas is on its way #besttimeoftheyear". Alex even said, "I need to know when the massive jars of pickled onions are in store!!" – If anyone else is wondering, they will be here by mid-October!
Behind the scenes, the team have already started to receive some exciting deliveries! A huge array of baubles, lights, decorations, artificial Christmas trees, tableware, homeware, candles, gifts and more are being unpacked and priced in a secret location- a little tinsel may have even made its way in this year!! Ed and the team have it all planned out – lots of new themes and products promise to make this year the best and biggest Christmas yet!
SAVE THE DATE!!
We can't give too much away just yet, but make sure you keep TUESDAY 8th OCTOBER 2019 free as it is when The Hollies' Christmas officially begins at Little Budworth at 12pm!!
Categorised in Farm Shops, General